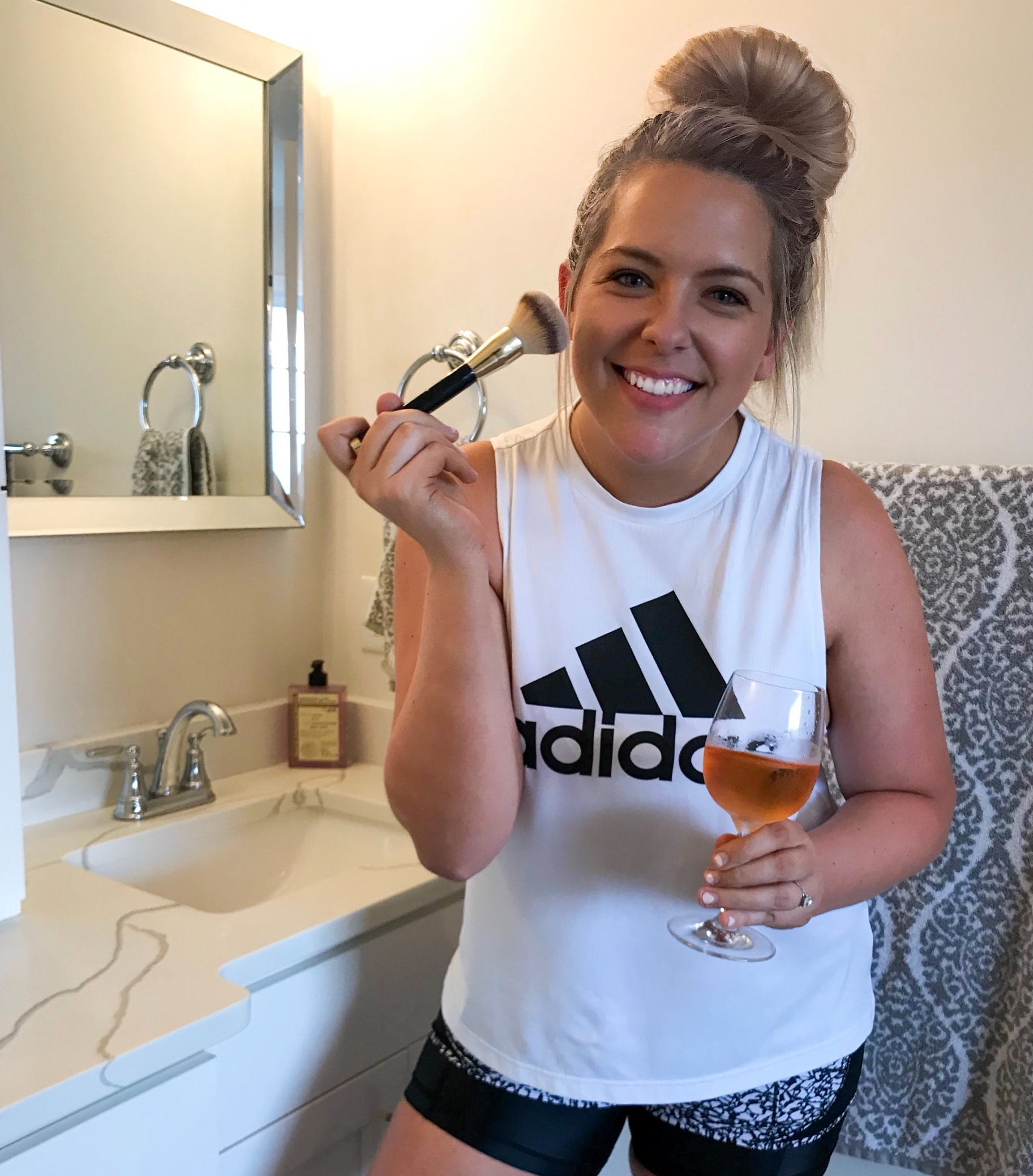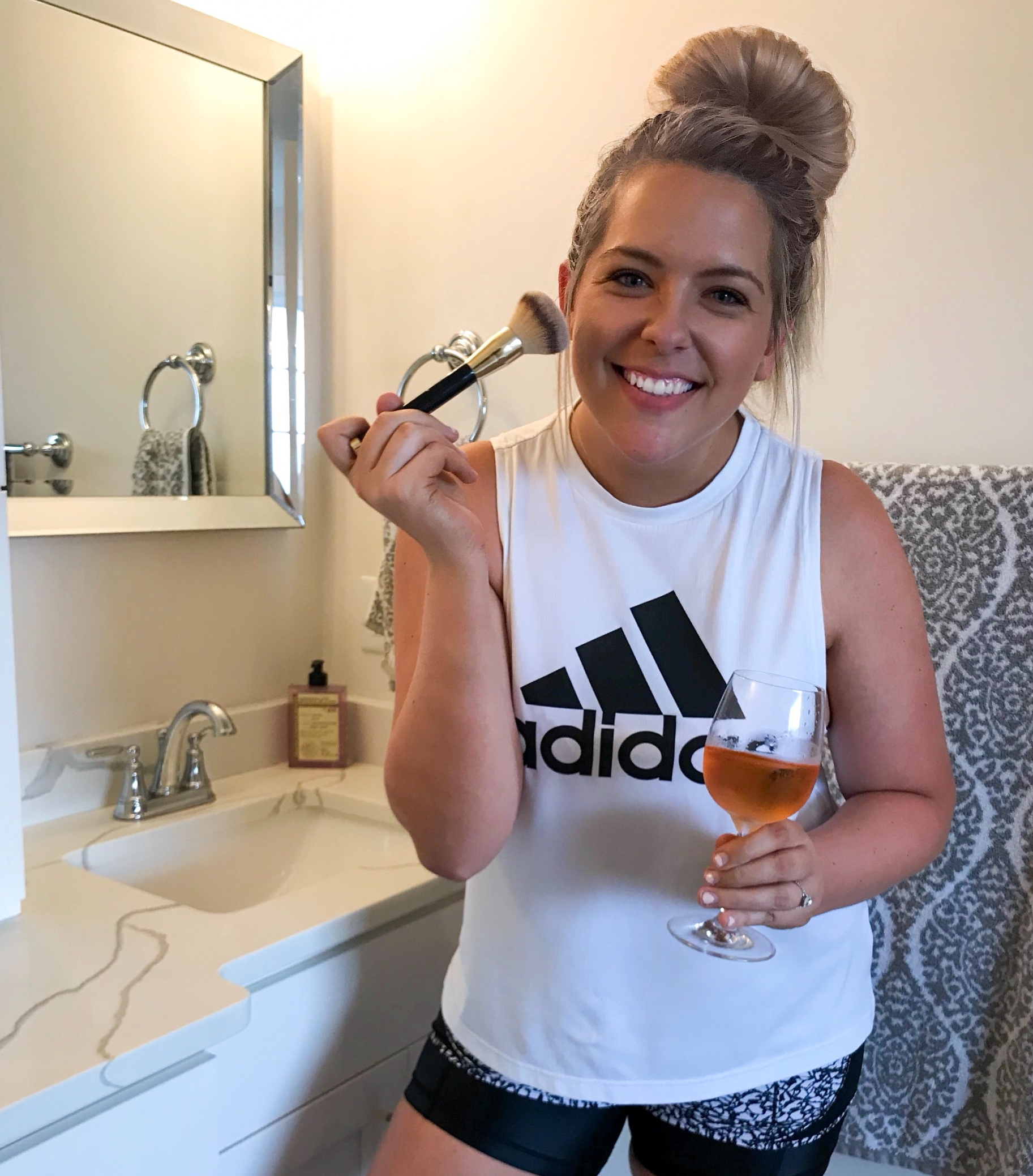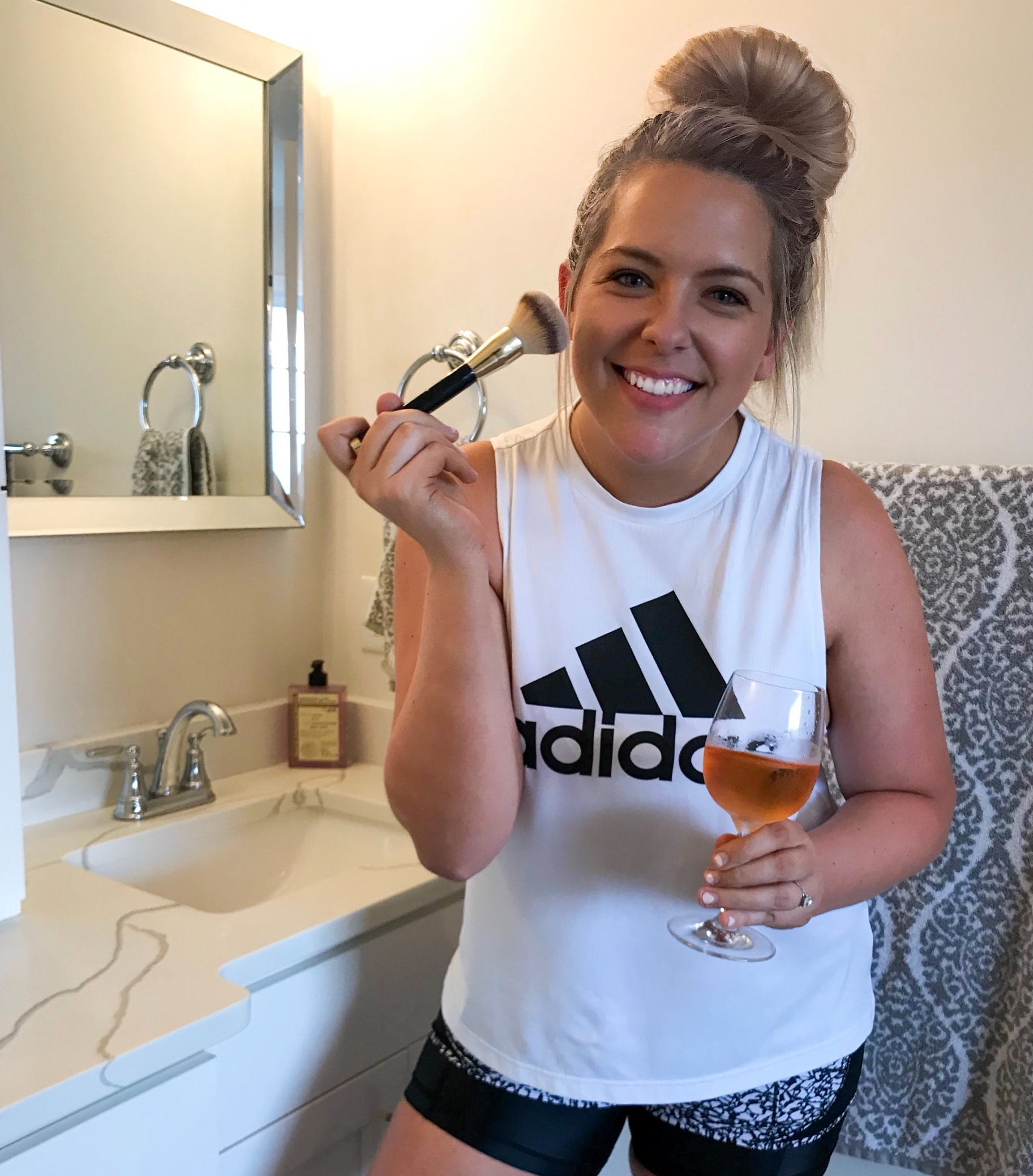 Does the quest for long luxiourous lashes sound familiar to you?! There are a lot of services out there available these days to help one achieve ultimate lash goals such as lash extensions, miracle mascaras + great lash curlers but today it's all about the lash lift! I have always been super intrigued by lash lifts but didn't really know how it worked so I jumped at the opportunity to try it out at Waxing the City . 
EVERYTHING YOU NEED TO KNOW ABOUT A LASH LIFT: 
Lash lifts are essentially a perm for your lashes. Think about not using your eyelash curler but still having your lashes curled and lifted.

Your lashes and eye area should be clean and make-up free before getting a lift.
 A silicone shield gets put on your eyelid using a gentle adhesive. The adhesive is applied on top of the shield as well so the technician can comb up each lash individually.
The semi perm solution is applied to your lashes about 5 minutes after the adhesive to help mold your lashes. Just like a hair perm, the solution is not the most pleasant smell but it's over quickly. 
A setting solution is applied to harden the lashes and lock them in place. 
A lash lift usually includes a tint as well to give your lashes an extra va-va voom!
The final step will include a conditioner to help remoisturize your lashes after the service. 
Lash lifts usually last about 6-8 weeks. 
BEFORE:

AFTER:

If you tend to twitch at the slightest touch like me your eyes might be a little red and teary when you open them for the first time after the service but should adjust just a minute after! My technician even mentioned how majority of people usually have their eyes water a little after opening them so no worries. 
A big thank you to Waxing the City + Heather for sponsoring this post! I would highly recommend trying out a lash lift through them.