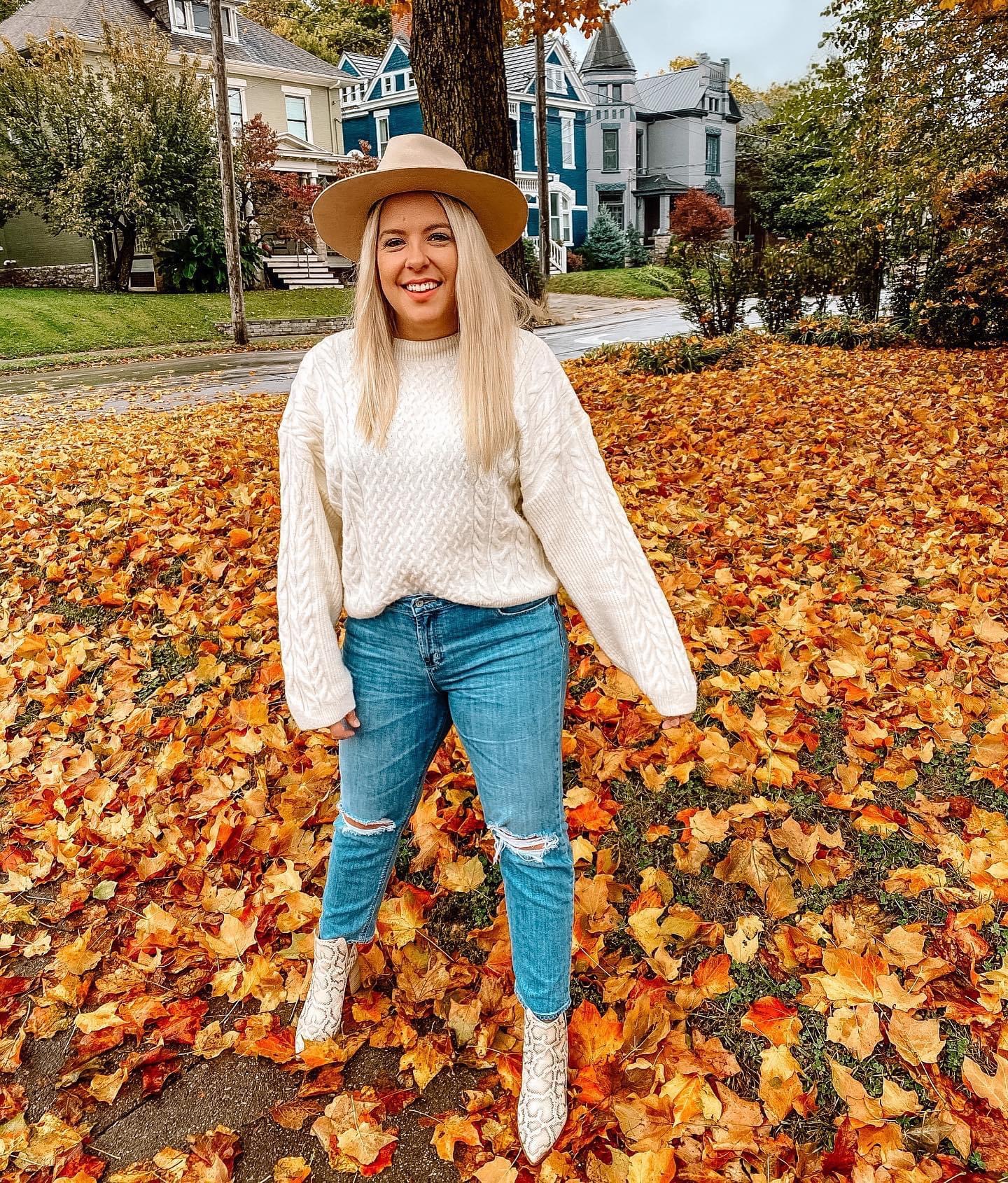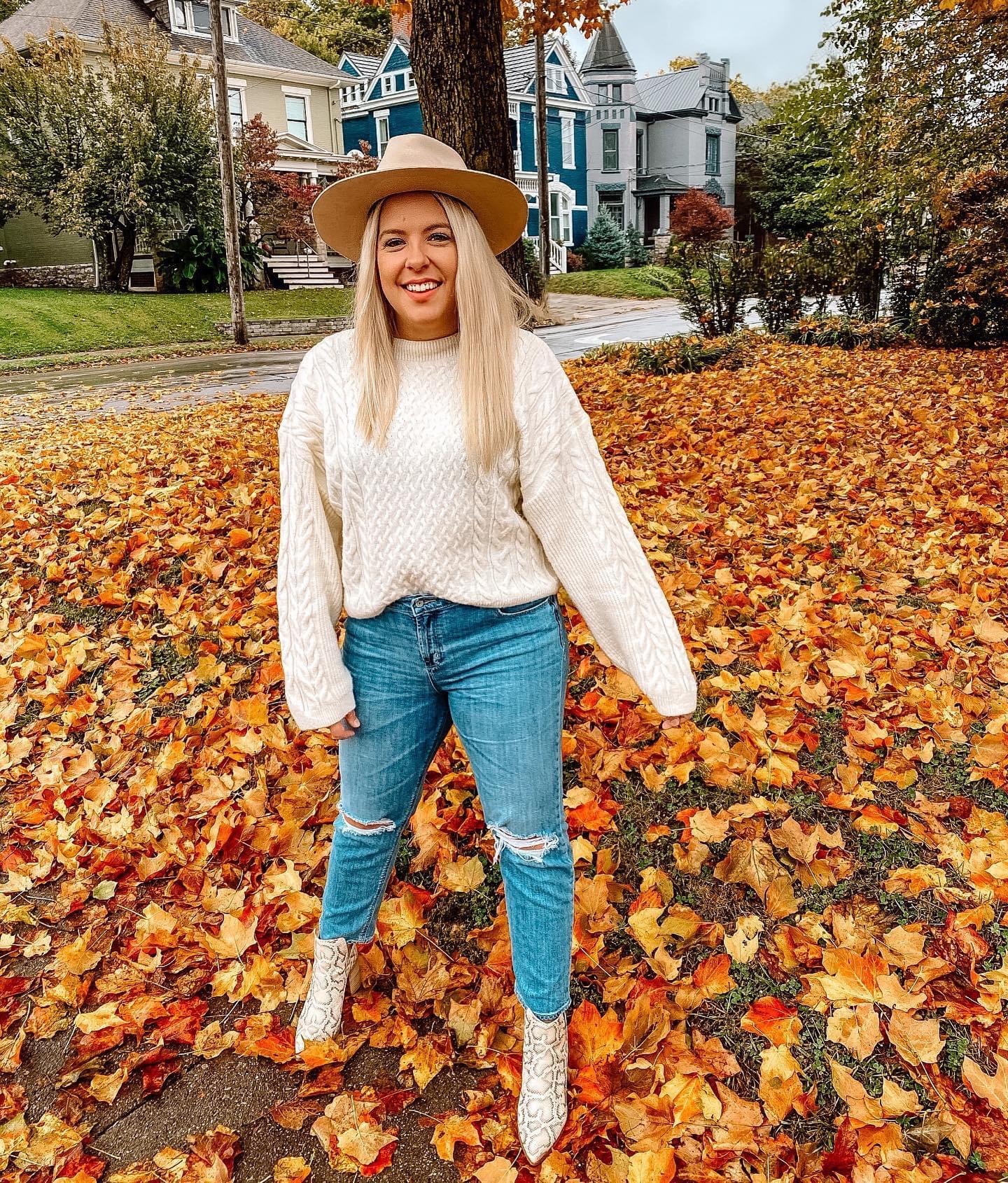 Happy Wednesday! The 2021 Nordstrom Anniversary Sale is quickly approaching and I know it can be so overwhelming for many so I wanted to try to help in my own way. Yesterday, the sale preview launched showing you the discounted prices on all items.
Like last year, the date you are able to shop depends on your "status" with Nordstrom. I truly do love this sale because it offers major discounts on new Fall and Winter styles for a limited time but I absolutely do not want to advise anyone to open a credit card just to access the sale. In the end, these are all just "things" and there shouldn't be any pressure to buy anything especially if you don't really need it!
When is the Nordstrom 2021 Anniversary Sale?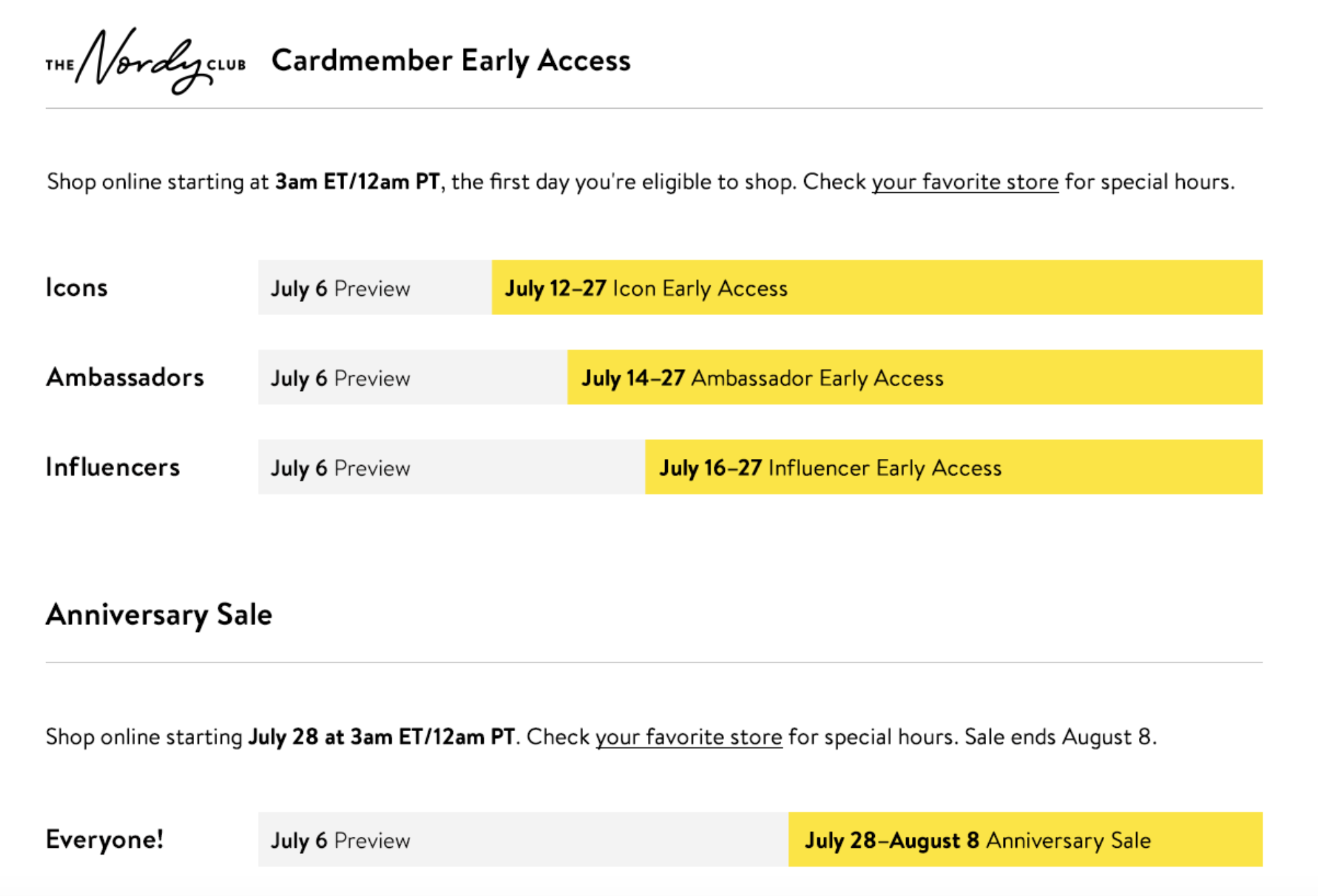 What Kind of Items Can I find in the Anniversary Sale?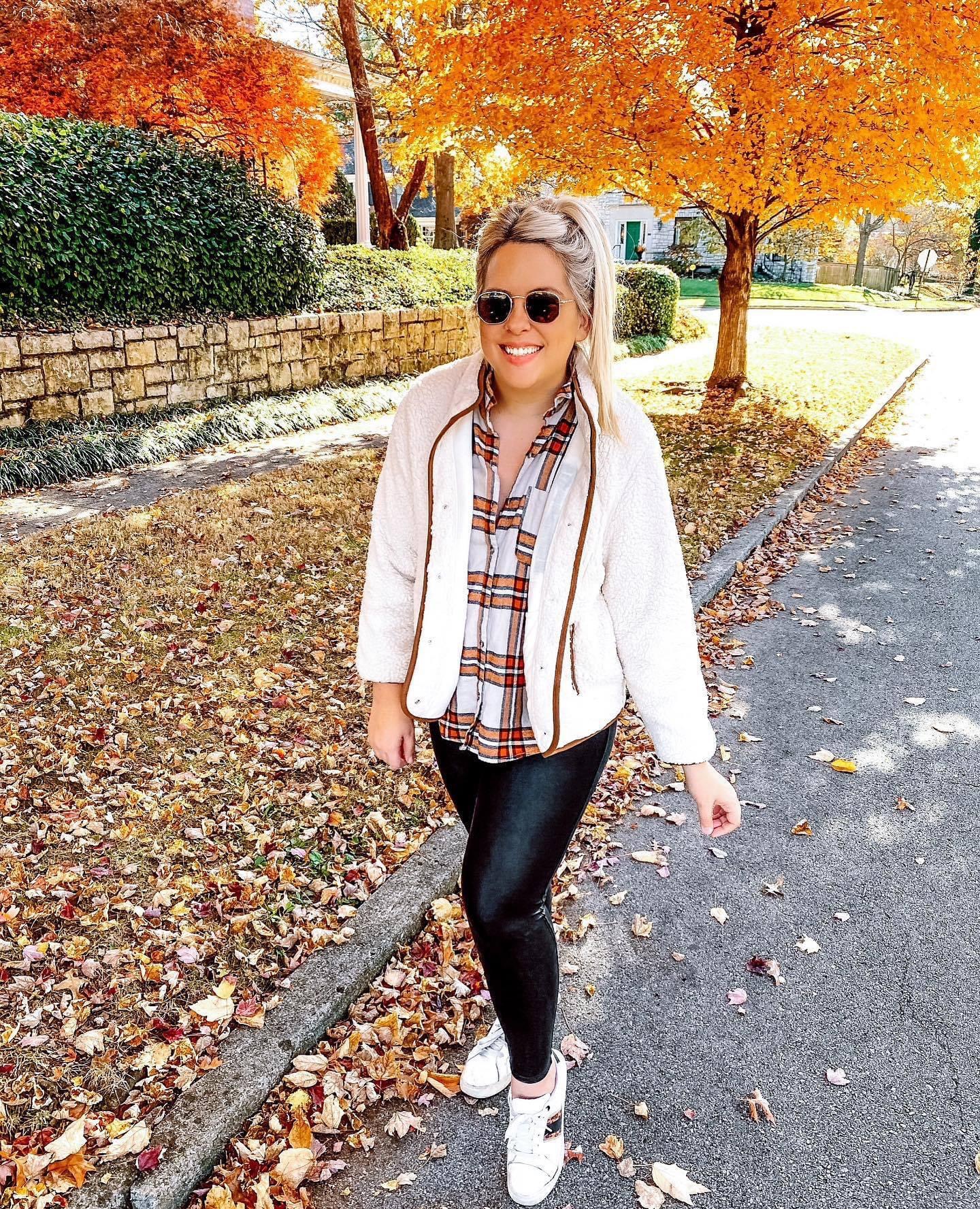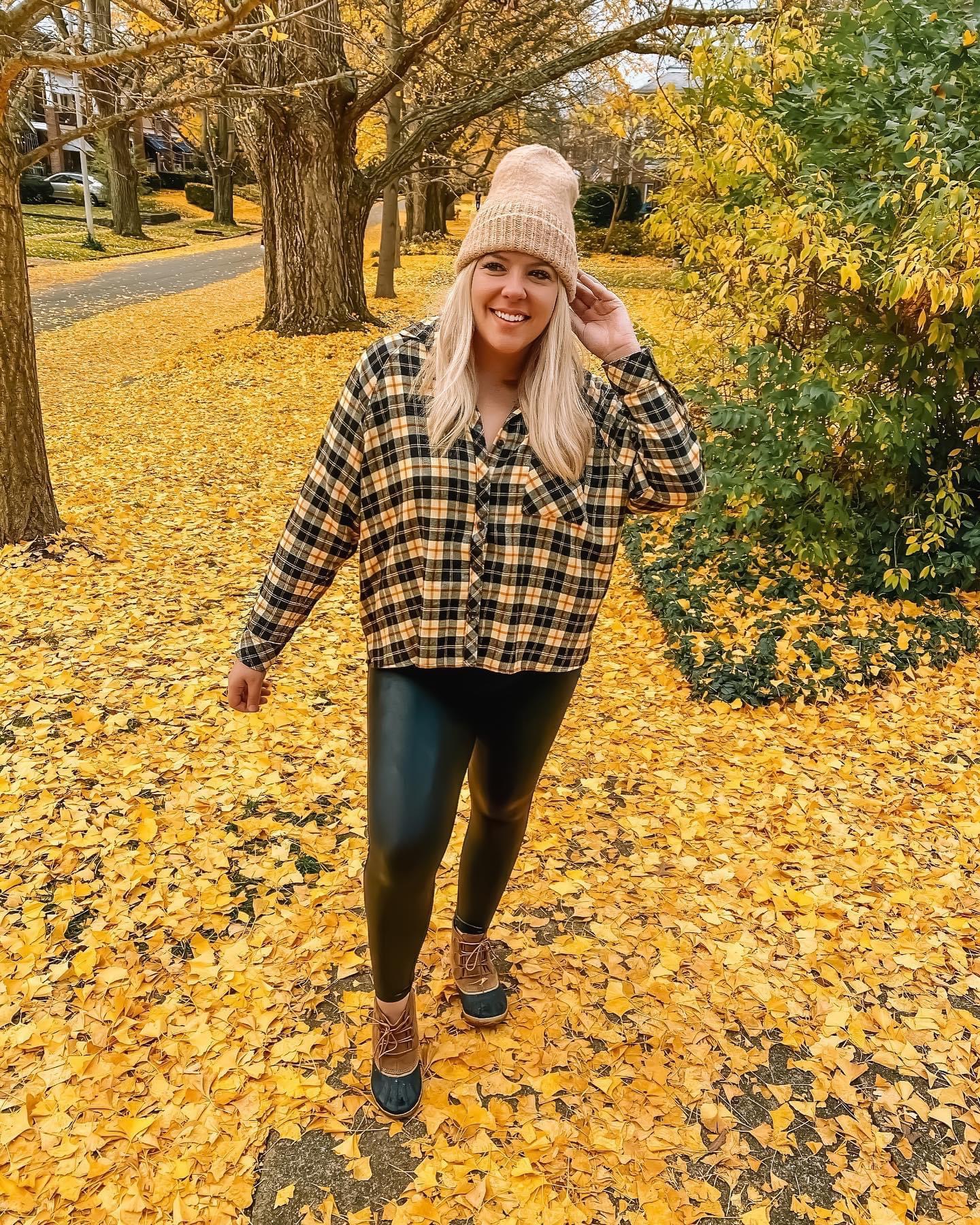 Everything from sweaters, shoes, beauty, home, activewear and more are included in the sale! The past couple of years I have shopped for sweaters and other Fall related basics because it's my favorite time of year and I know I will love pulling out some cozy new options when the temperatures drop.
I will say I feel like there are certain items that tend to sell out quickly such as SPANX faux leather leggings and booties. Sometimes they are restocked and sometimes not so I would highly recommend using Nordstrom's Wish List feature on their site so when it's time for you to shop you can just move those items to your cart and check out!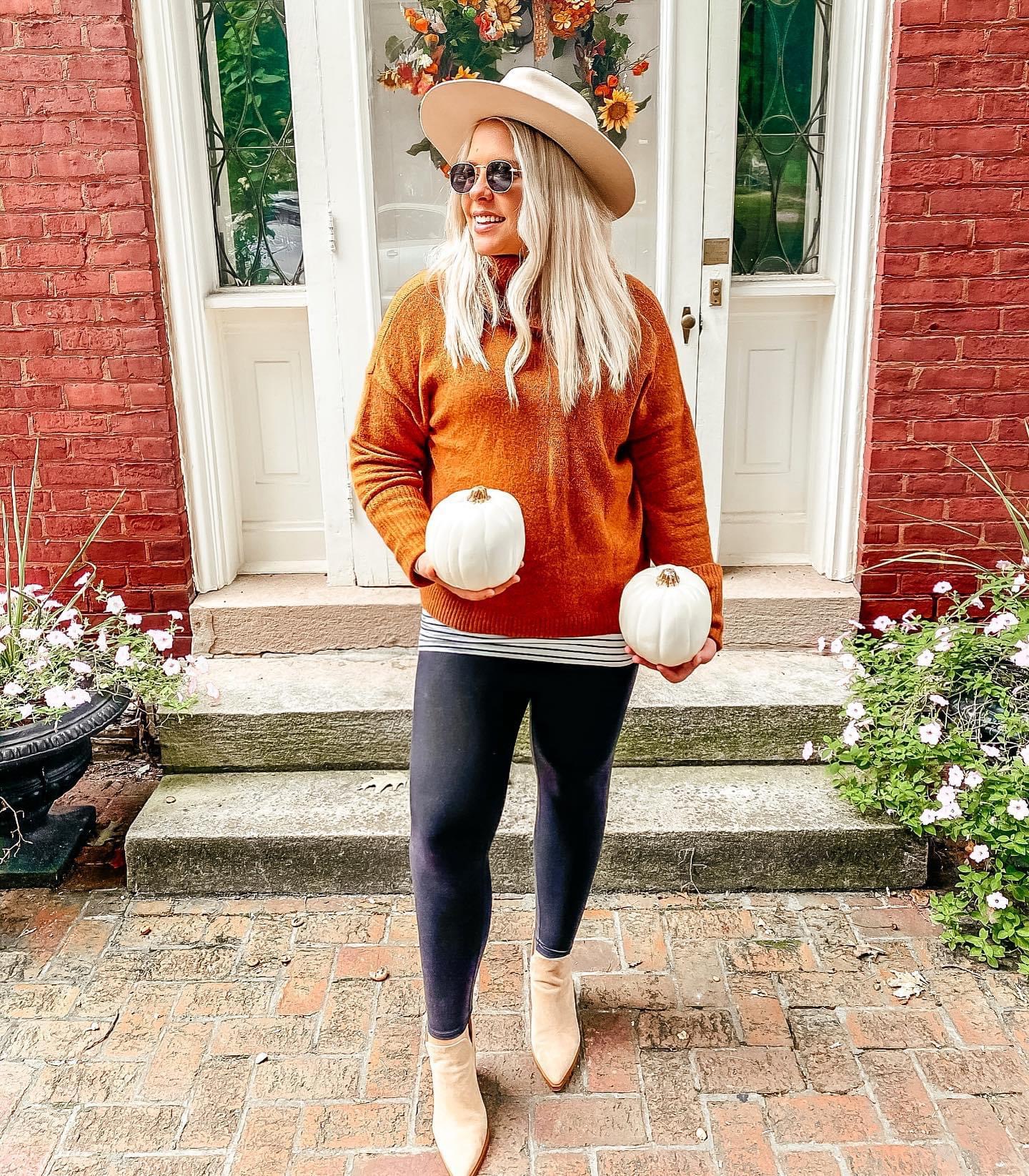 My Favorite Picks From the Anniversary Sale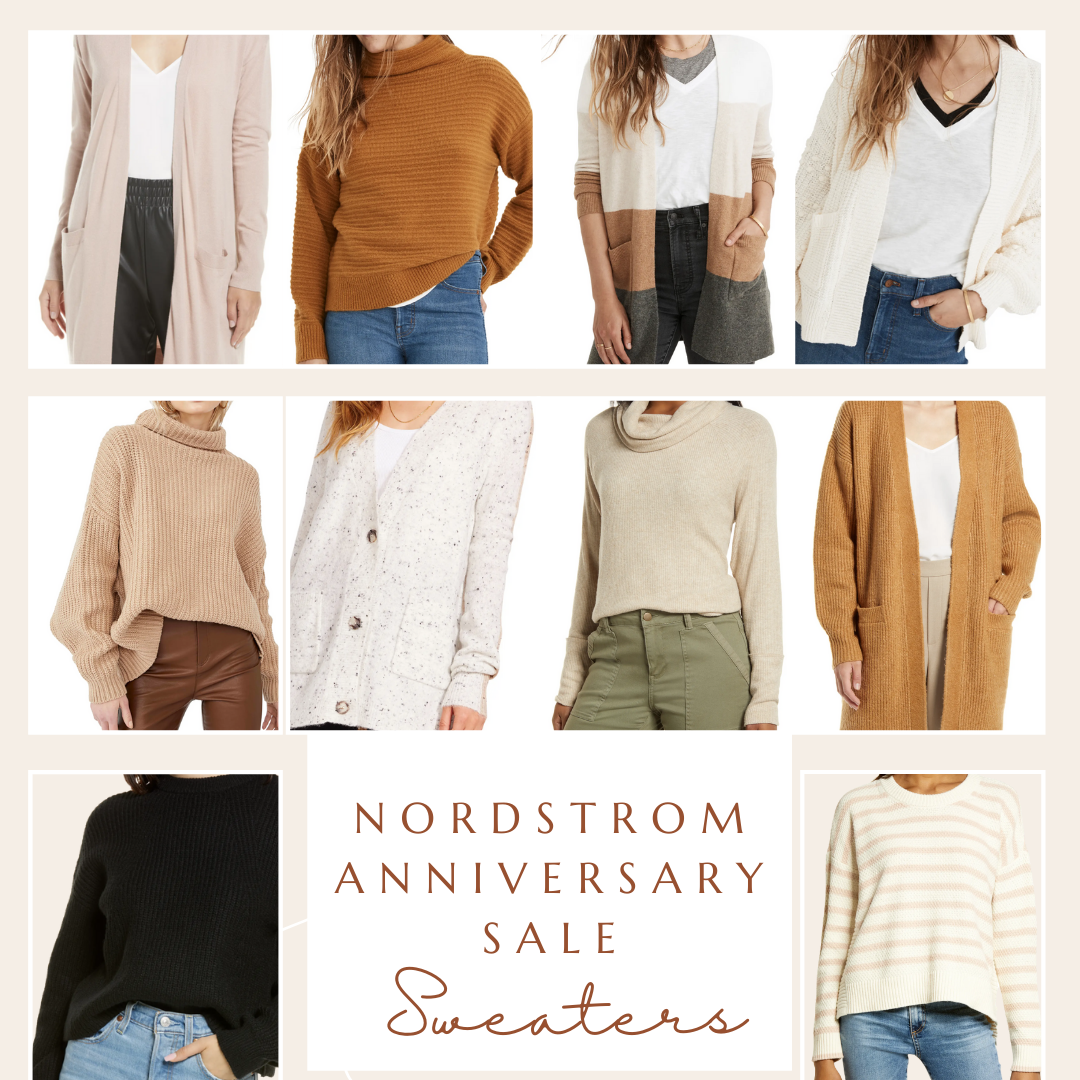 SHOP SWEATERS: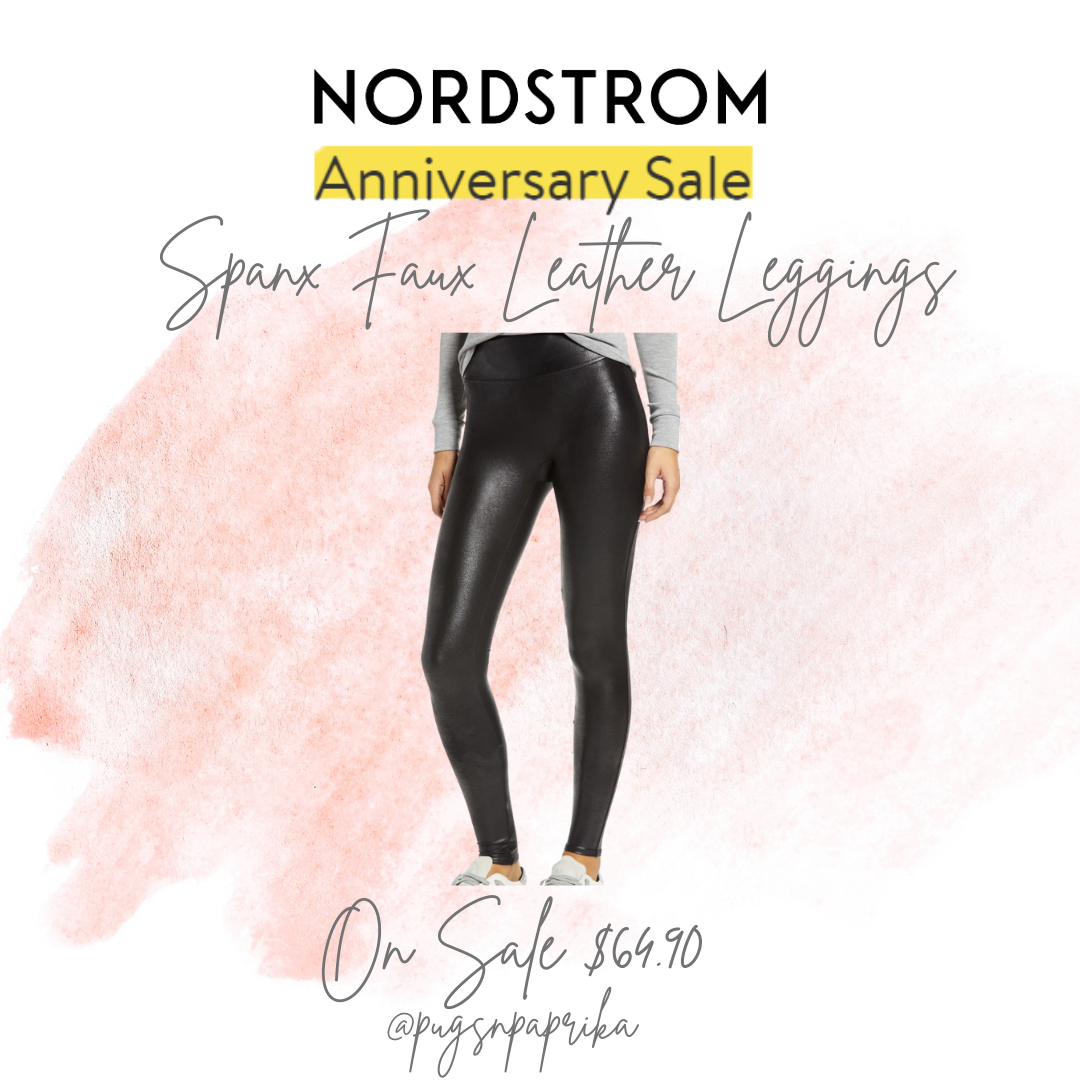 SHOP THE LEGGINGS: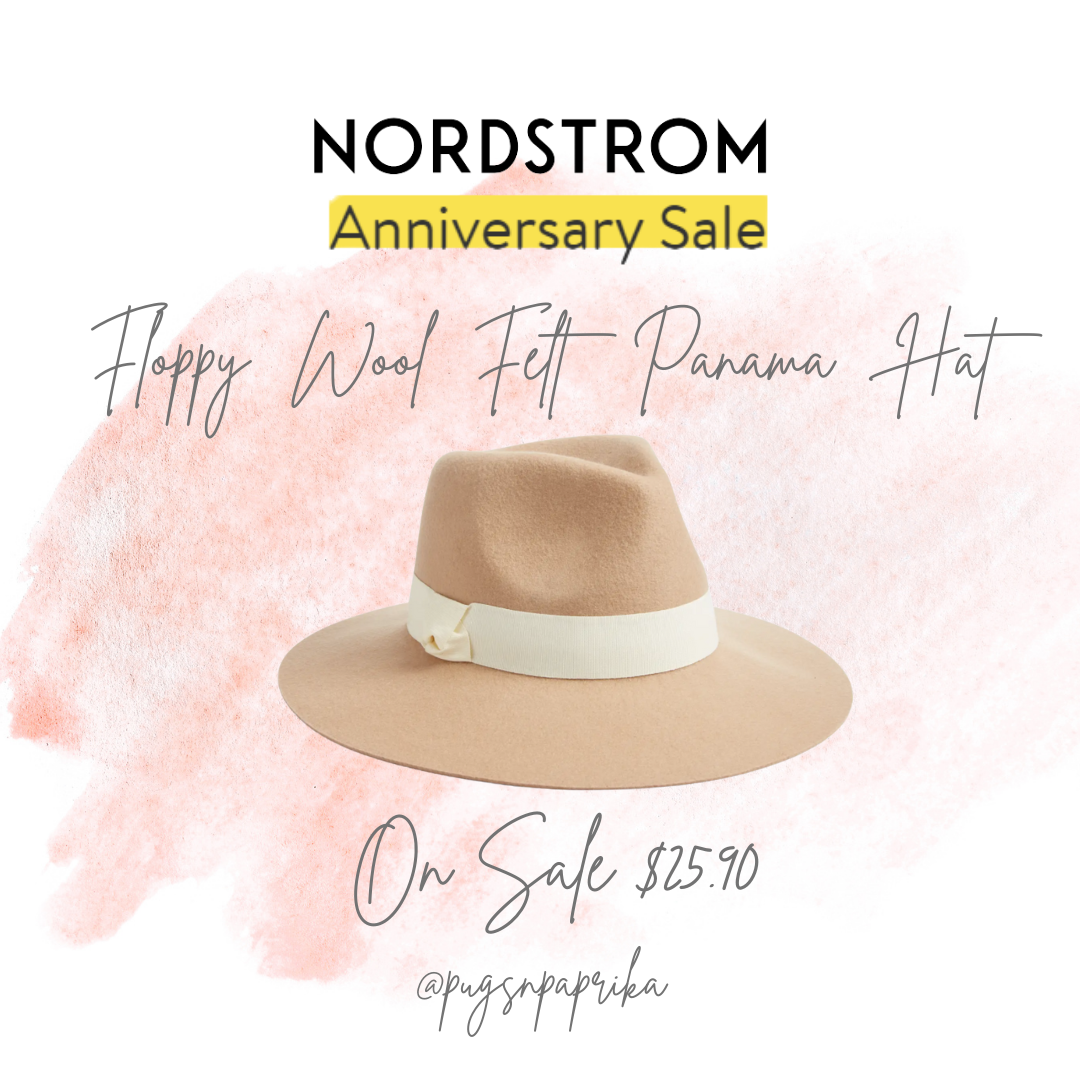 SHOP THE HAT:

SHOP ACTIVEWEAR: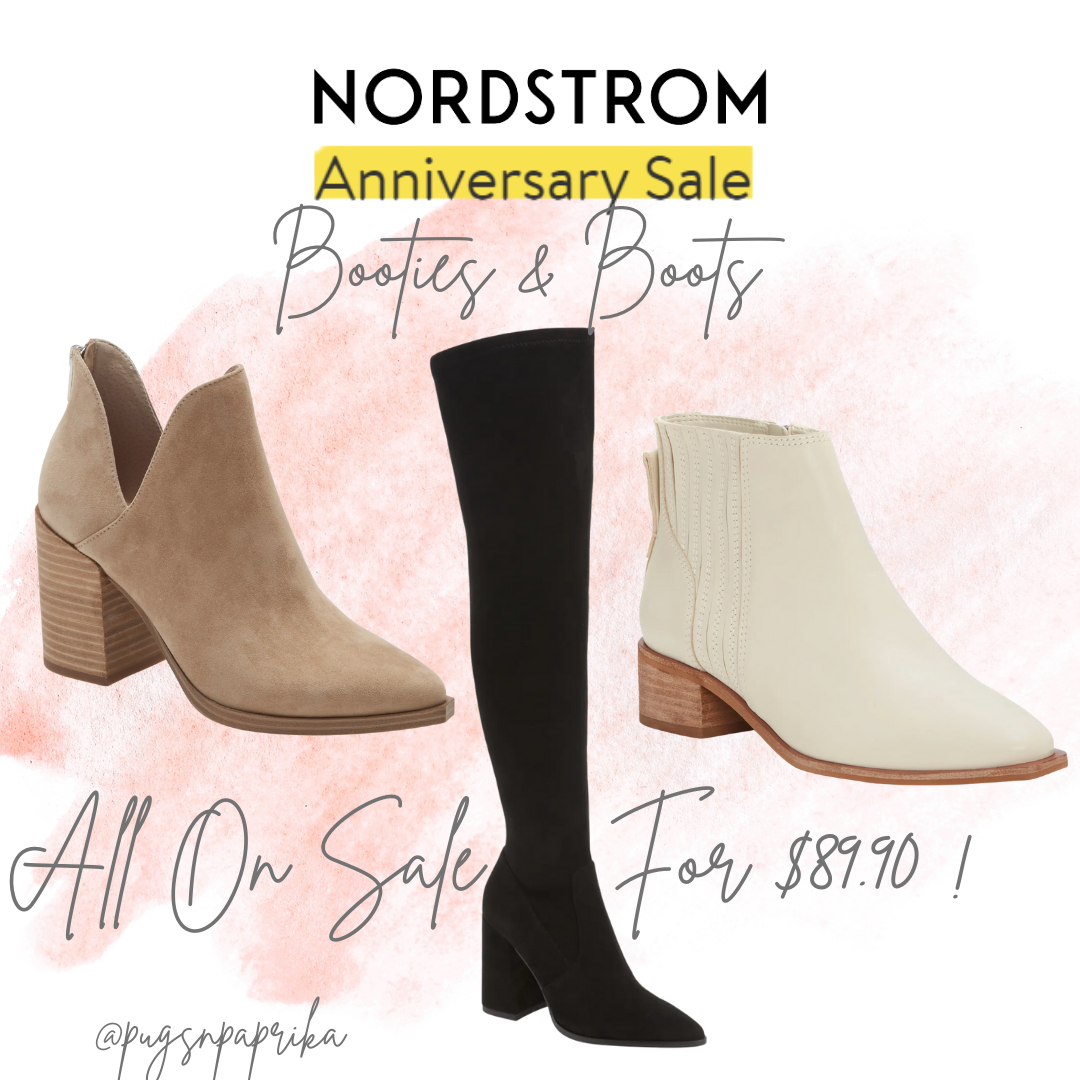 SHOP SHOES: