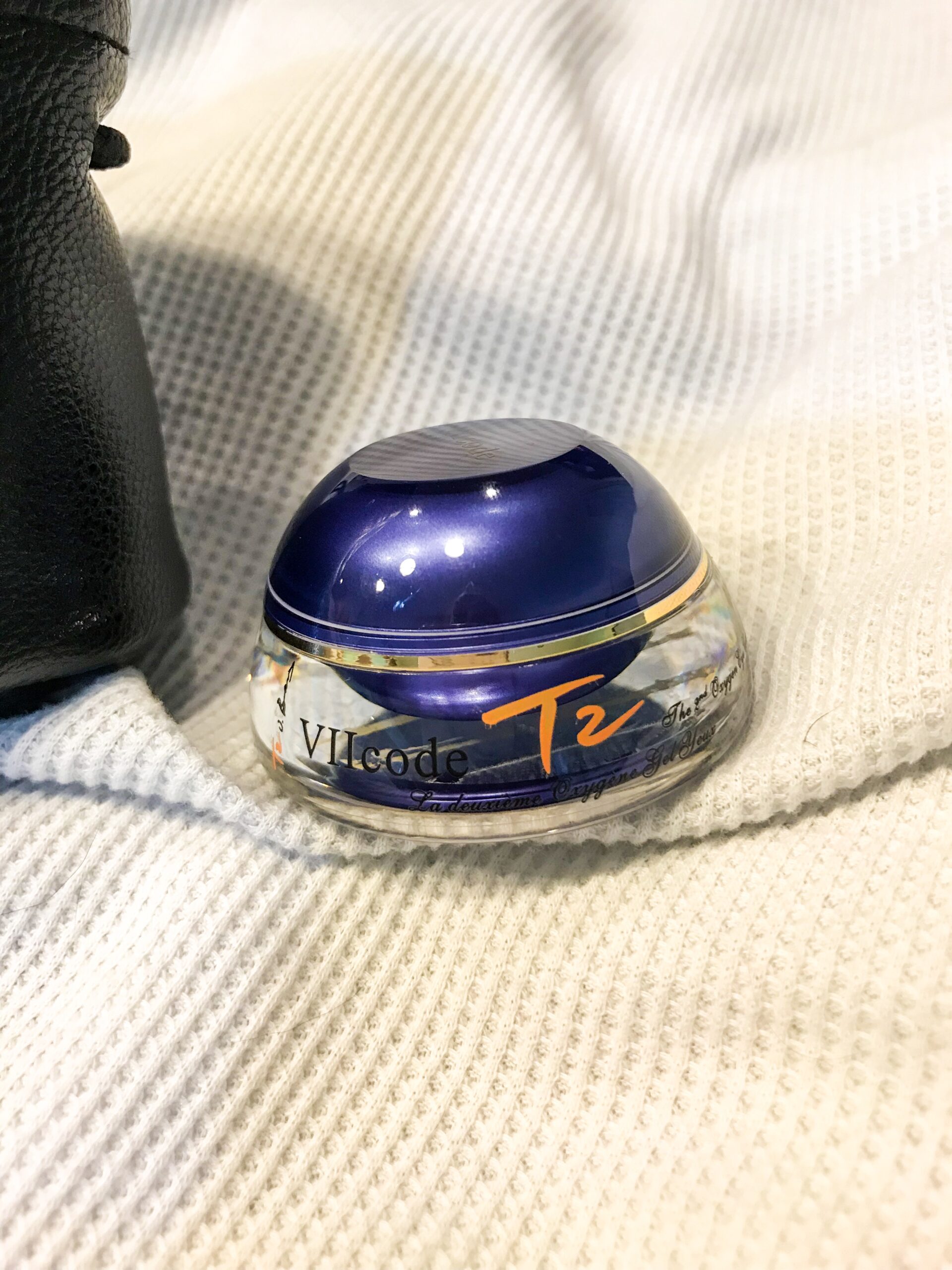 Happy Thursday! Today I'm sharing all about this natural age-fighting eye cream from VIICODE.
As a 27 year old bride to be trying to balance wedding planning, a career and a social life has caused a lot of sleepless nights lately which in return leaves my eyes looking super puffy with dark circles in the morning. After about a week of using the T-2 oxygen cream I noticed the puffiness is nearly gone and the dark circles under my eyes appeared to be much lighter! Credit it to the Elderberries,  the Jojoba Oil or the Evening Primerose which are the key ingredients, this eye cream gives me actual results and I'm here for it y'all.   
WHY I LOVE IT:
-It's super hydrating and moisturizing which is crucial for me especially in the winter when my skin tends to dry out. 
-The eye cream absorbs into your skin relatively quick and there is zero residue left behind. I've tried a lot of creams and have found multiple that "roll" off your face even with the slightest touch. 
-Minimizes the look of fine lines and wrinkles. I've always heard how you should start protecting and taking a deeper look at your skin in your 20's to fight off the aging process so this is v important to me. 
– It has a "cooling" effect when I first put it on which I felt was very soothing. 
-It boosts blood circulation which helps with tired looking skin. I feel like my eyes look fresh using the cream which makes me feel ready to take on the day. 
–A little seems to go a long way. I still have so much left after using it every night for a week so I think this product will be worth the price. 
So buh-bye tired looking eyes and to getting asked "why do you look so tired?"  Give this eye cream a try and check out VIICODE 's other beauty products.