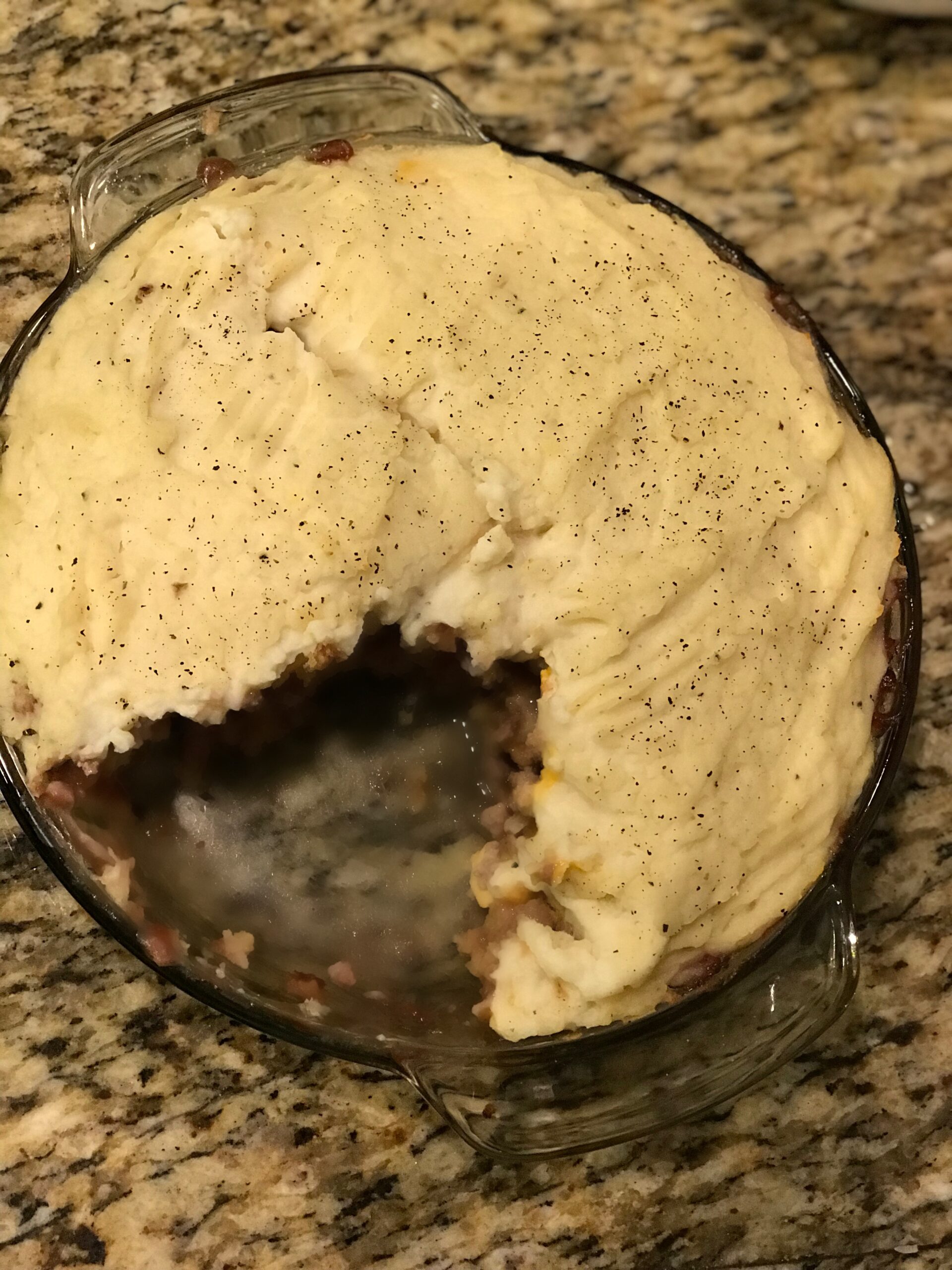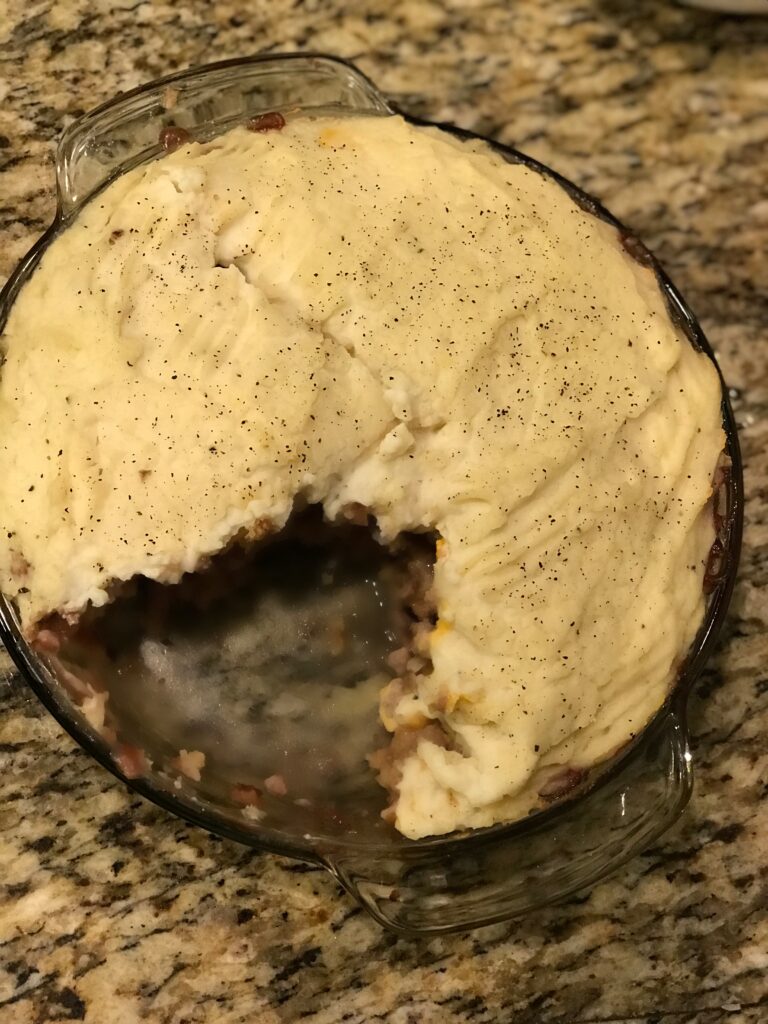 Happy Thanksgiving  Y'all!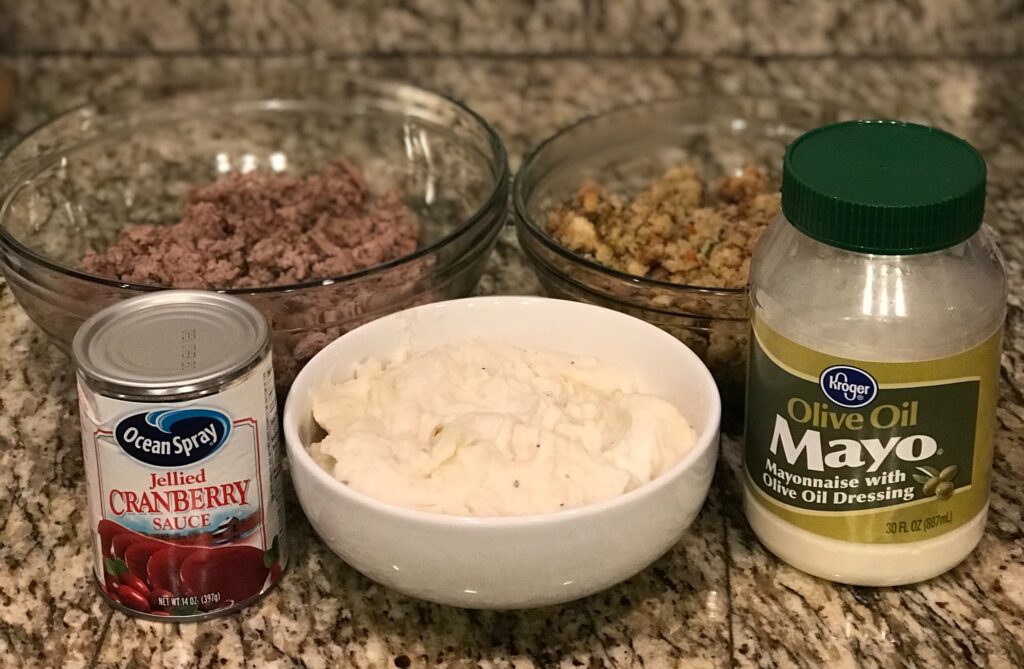 What to do with leftover Thanksgiving food? Turn it into a pie. I didn't have any leftover turkey so I just used some ground turkey.
Use your stuffing to make a crust for your pie. Make sure to press firmly into the edges of your pan.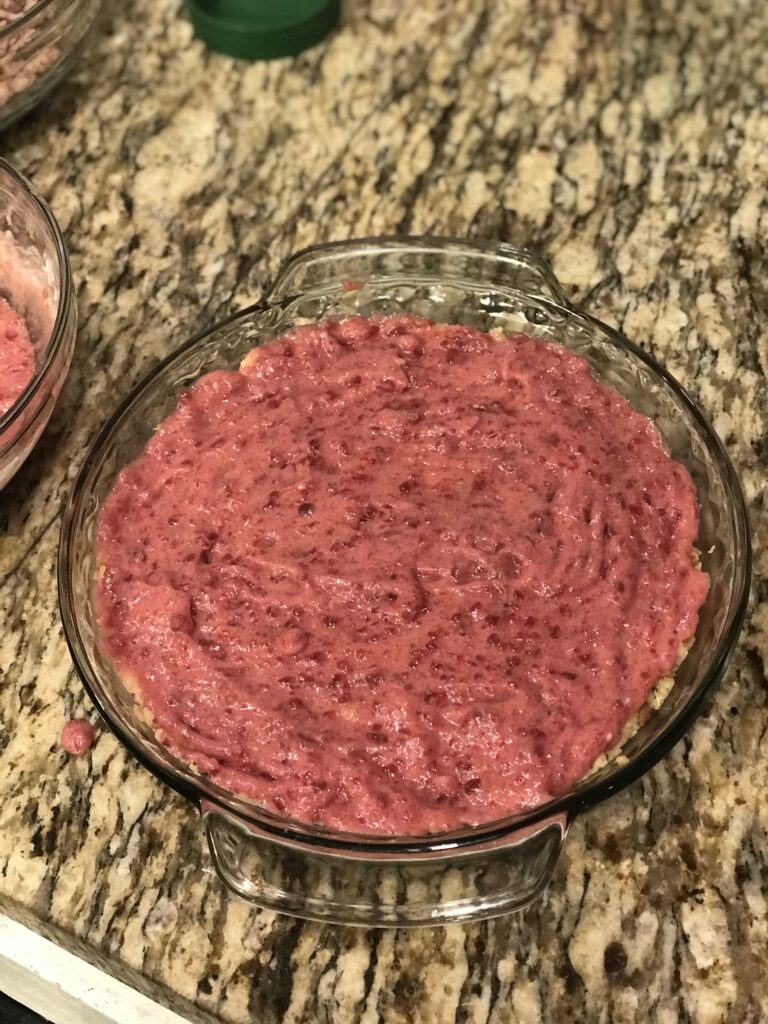 Next, mix cranberry sauce and mayonnaise together to form your "aioli." Spread across the stuffing crust.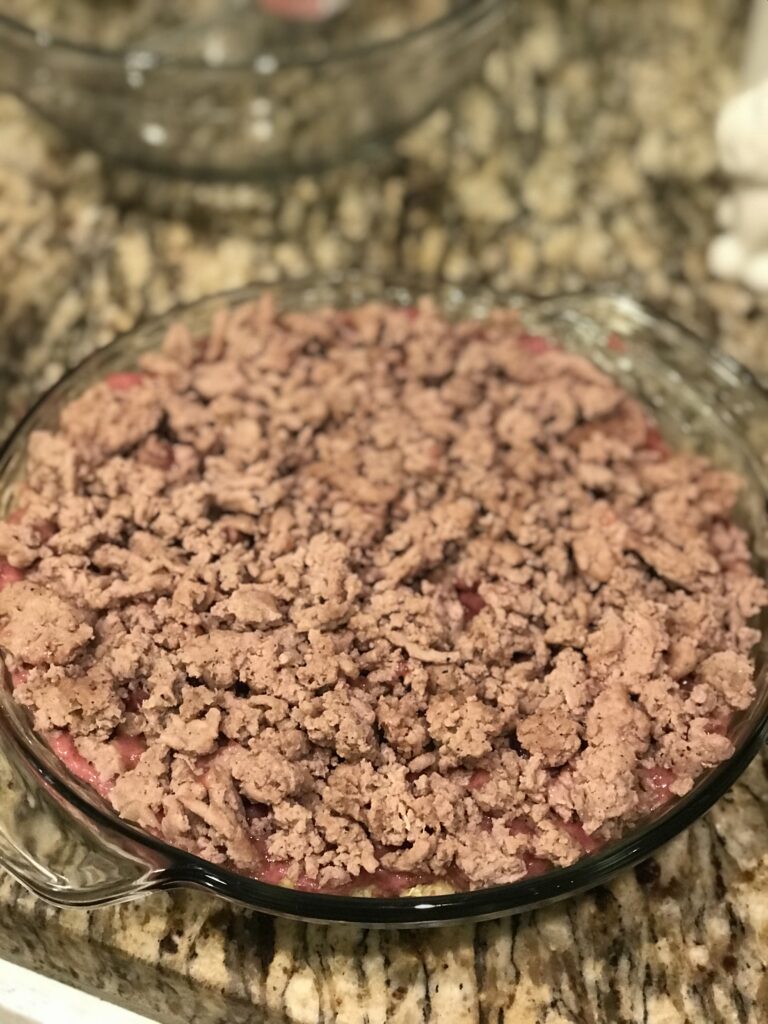 Add either your leftover turkey or ground turkey for the next layer.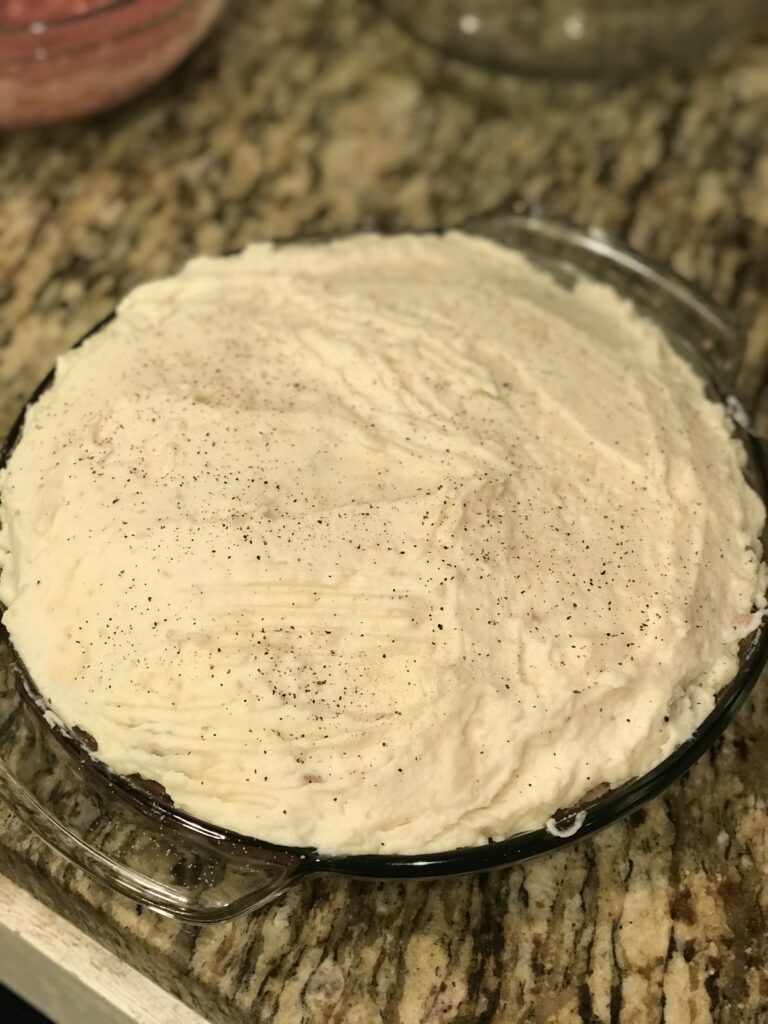 Spread your mashed potatoes evenly over the turkey. Shake some salt and pepeper on top.
Place in oven at 350 degrees for about 15 minutes and it's done!