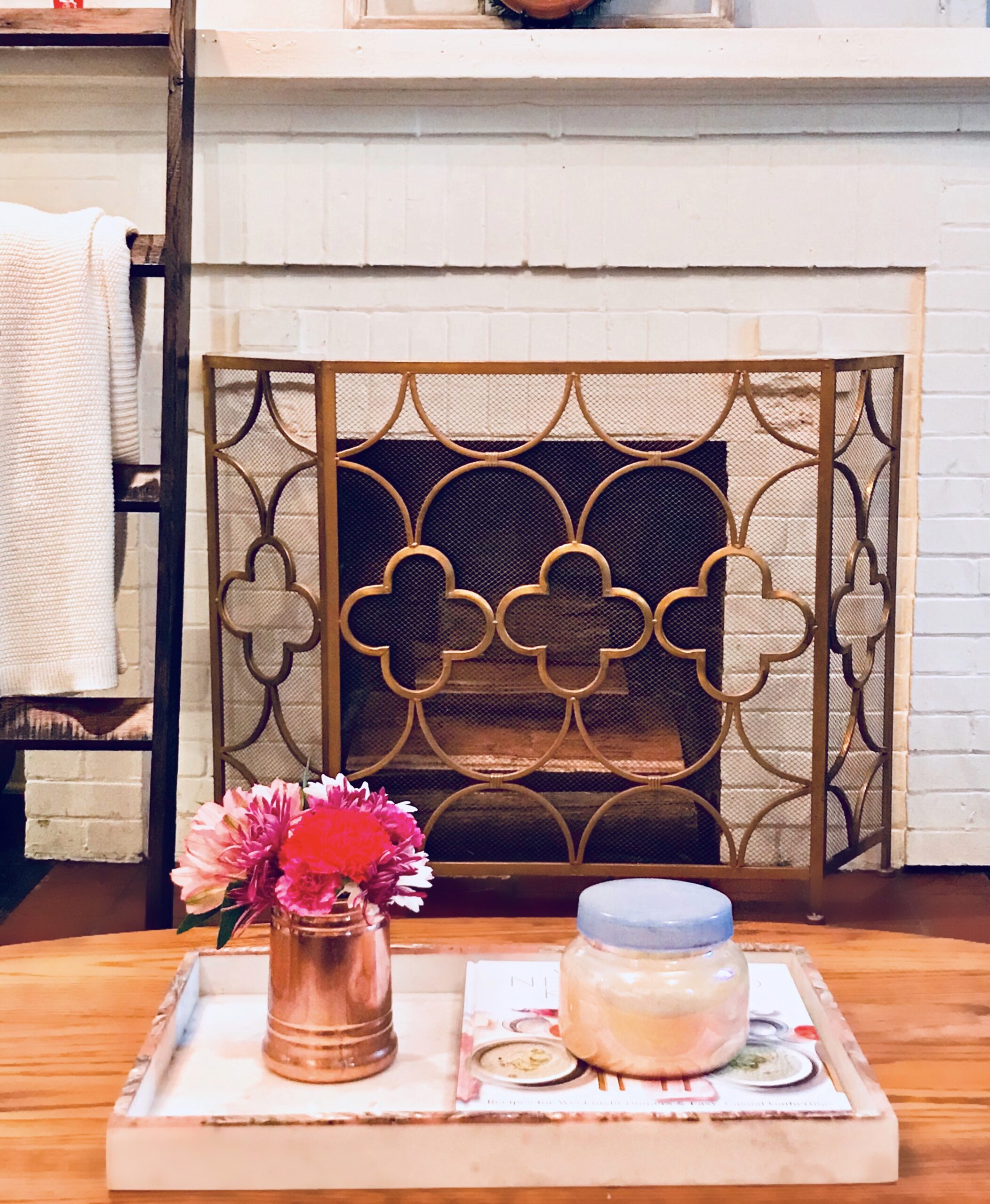 Happy Sunday. I was totally unaware that we were going to have some storms today! Does that mean it will finally cool down!? Hopefully.  I picked up these flowers while grocery shopping from the discount section. I think fresh flowers really do put me in a good mood and they're a great way to freshen up your home. I also am obsessed with this scented candle. It's from one of my favorite stores and it lasts forever. I'm not a huge fan of super fruity and sweet smelling candles. They are just a bit overwhelming for me but this one is in scent Volcano and the best way to describe it is just "homey." I had a good friend get me this cookbook as a engagement present and it's legit the best cookbook. It has recipes for weeknight dinners as well as simple and casual gatherings. One of my favorite sections is the brunch section. It even list recipies for cocktails that go with each theme. Ah-mazing!
I went on a cleaning binge yesterday and I'm so ready to snuggle up on the couch this afternoon and catch up on some of my favorite shows.
Just scroll through and click on the item to shop. 
[masterslider id="5″]