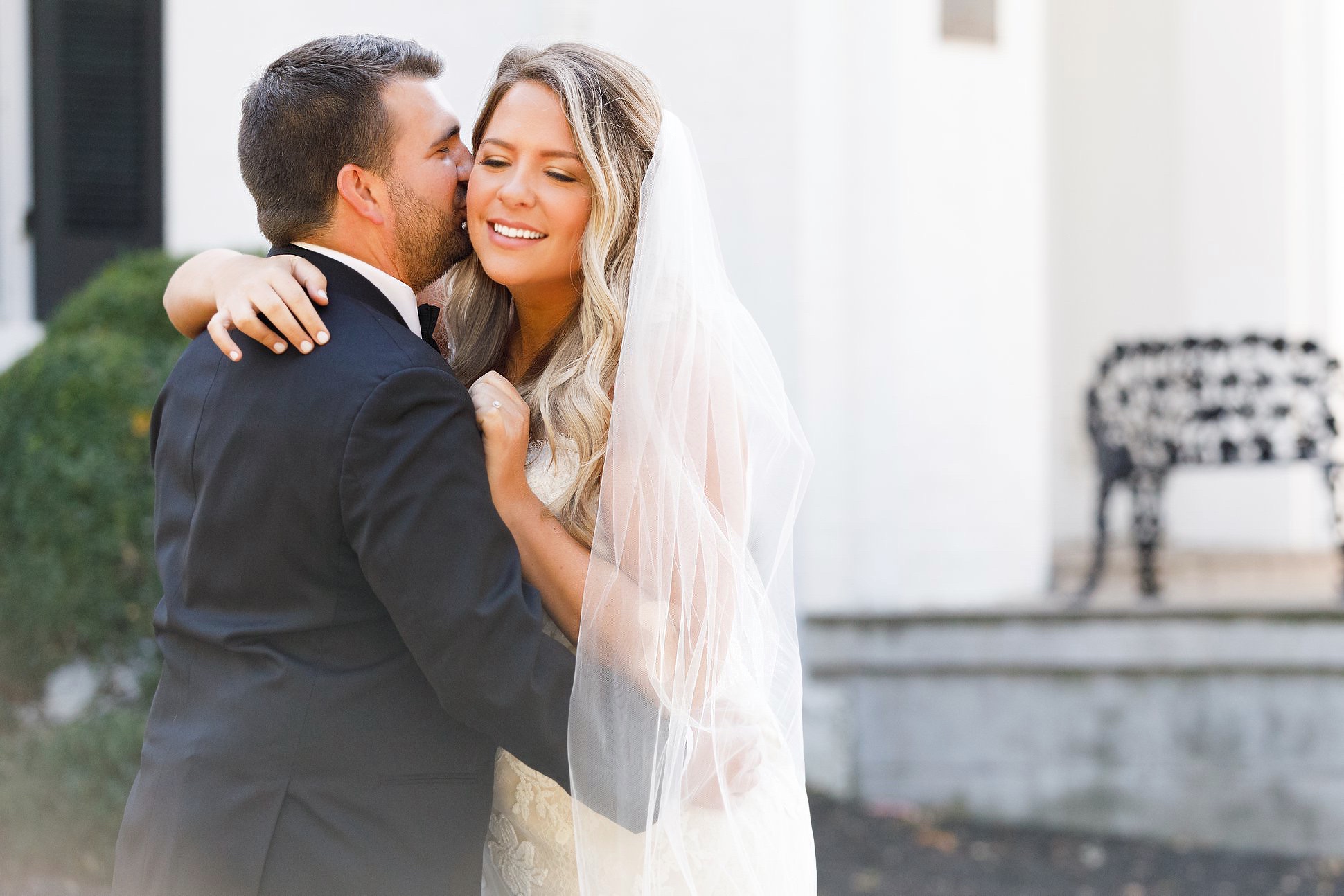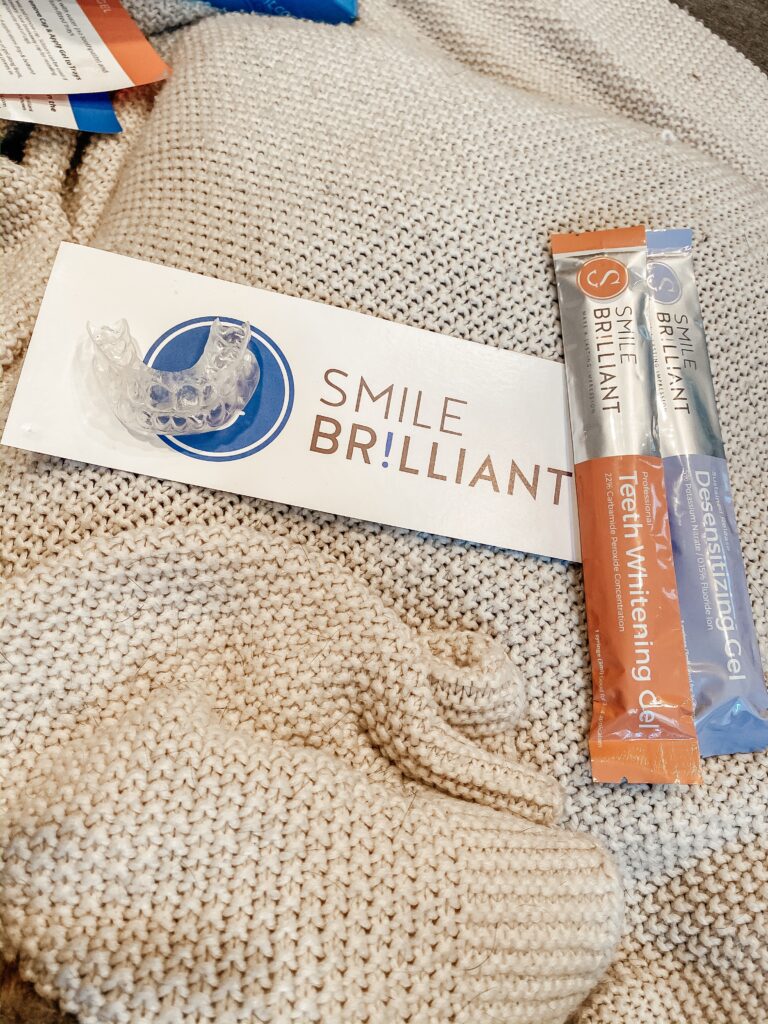 I was provided a complimentary teeth whitening kit from Smile Brilliant in exchange for this review. As always, all opinions are my own. Thank you to Smile Brilliant for sponsoring this post!
Last month I got married which made life leading up to our big day incredibly busy! I immediatly starting making a list of all things wedding when 2019 began because that was the year of our wedding. This included the typical things like locking in vendors, making decisions on décor but also some "self-prep." I think every girl wants to look her best on her wedding day and for me I was really focused on brightening and whitening my teeth. My teeth were not terrible to start with or anything but they were definetly not as white as I had imagined they would be walking down the aisle. I also knew I would want to cherish our wedding photos forever but wanted my teeth to look great in them. Enter Smile Brilliant!
For about a month before the wedding I started using their custom teeth whitening kit and I can honestly say it works. I actually saw a difference after a single use and continued to use them about twice a week increasing the time I had the whitening trays in my mouth about half way through the month. Although I personally didn't you can keep the teeth whitening trays in up to 3 hours!
Once I received my welcome package I followed the instructions to make molds for my customized teeth whitening trays. It was super easy and then I sent them to the lab with the envelope they provided. After receiving my trays about a week or so later I began the process by simply applying a thin layer of whitening gel to the trays and popped them in my mouth. The trays are not uncomfortably at all which was something I was worried about. I left them in for about 30 minutes to start and did not experience any sensitivity either. However, I did rub my gums with some Vaseline just as a precaution. After I pulled them out I followed the next step and repeated the process but this time with the Desensitizing Gel. I'm not sure if I even really needed the desensitizing gel but it was nice to have just in case.
*After photo taken with tanner skin and lighter hair*
Overall, I am very satisfied with Smile Brilliant especially after seeing how good my teeth looked in our wedding photos. It's easy to use, effective and it won't break the bank!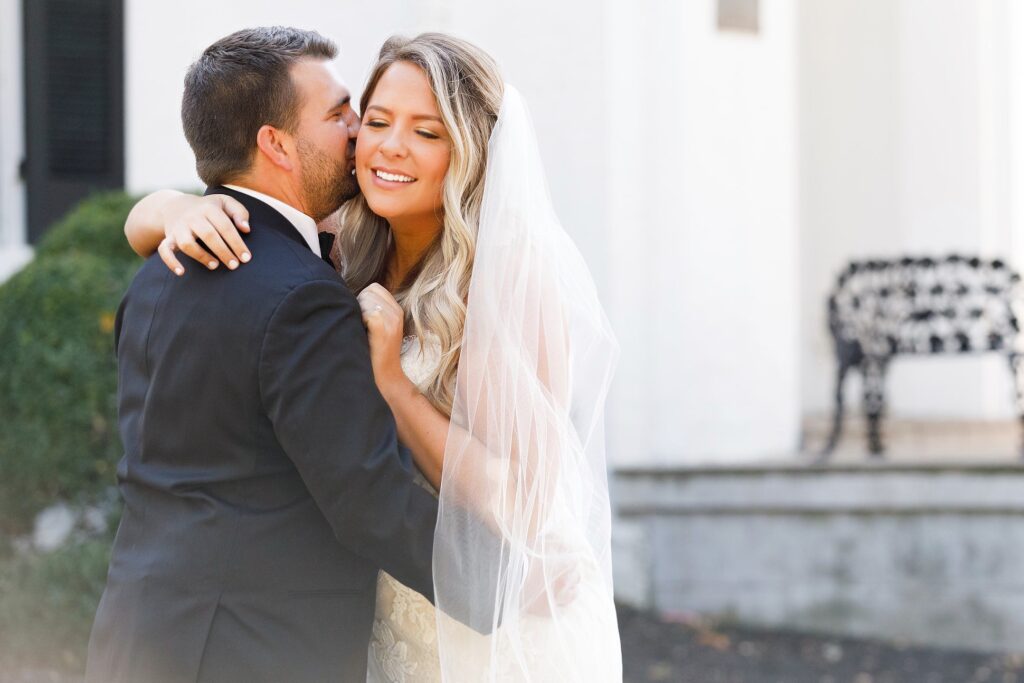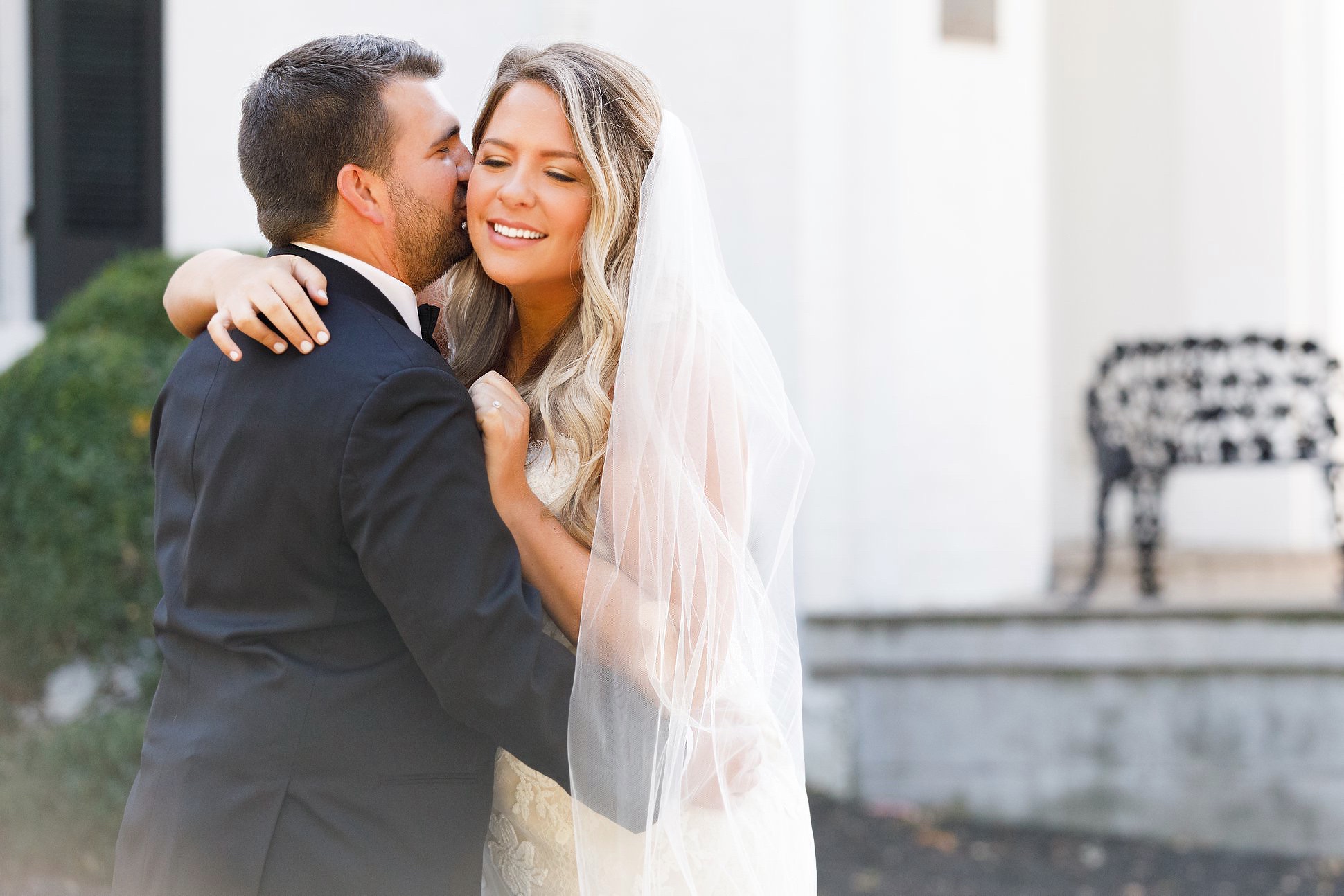 ENTER IN THE GIVEAWAY FOR A CHANCE TO WIN $149 SMILE BRILLIANT CREDIT!
 <a id="smilebrilliant_widget_article" ishidden="1″ title="Professional Teeth Whitening">Professional Teeth Whitening</a> <script src="//www.smilebrilliant.com/widget-article/pugsandpaprika" type="text/javascript"></script>