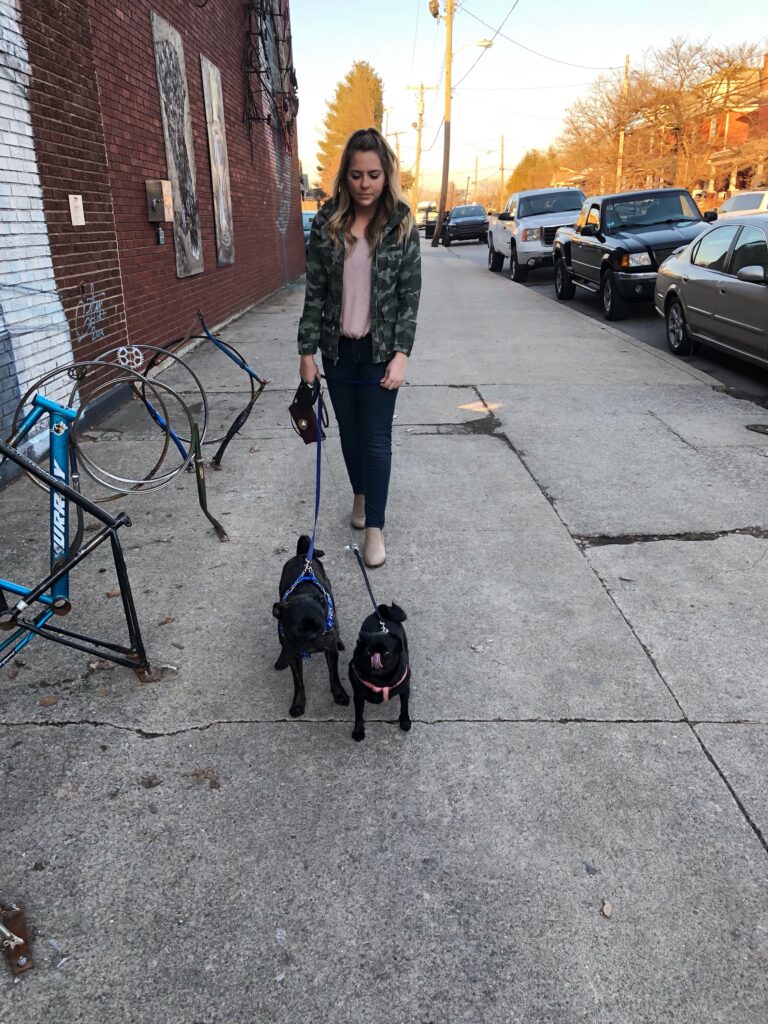 Jacket:Twill Field Camo Jacket|| Tunic: Relaxed Slub-Knit Tunic || Jeans:  Mid-Rise Skinny Jeans|| Booties: Taupe Ankle Booties
Happy Saturday guys! I have a busy day ahead because I'm prepping for my sister's engagement party tonight. However I have to share how much I love this camo jacket. I've had an obsession with camo since college so I pretty much had to have this jacket and I think it provides such a fun and casual look. It's a great transitional piece for the seasons and has a flattering cinched waist with large front pockets. 
PERFECT for the weekend!