Happy Fall Y'all! It's hard to believe that my favorite season has arrived although it's been 80+ degrees outside lately.
Check out what's going on around you!
1. Orchard Adventure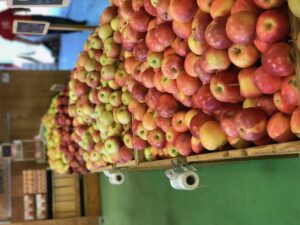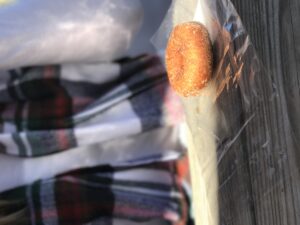 I visited Eckerd's Boyd Orchard in Versailles this weekend. While picking out pumpkins for the front porch I was invited to stir the biggest pot of apple butter I've ever seen in my life! I tried their special Apple Cider Donuts (and they were still warm) and was not disappointed.
2. What's Good in the Neighborhood?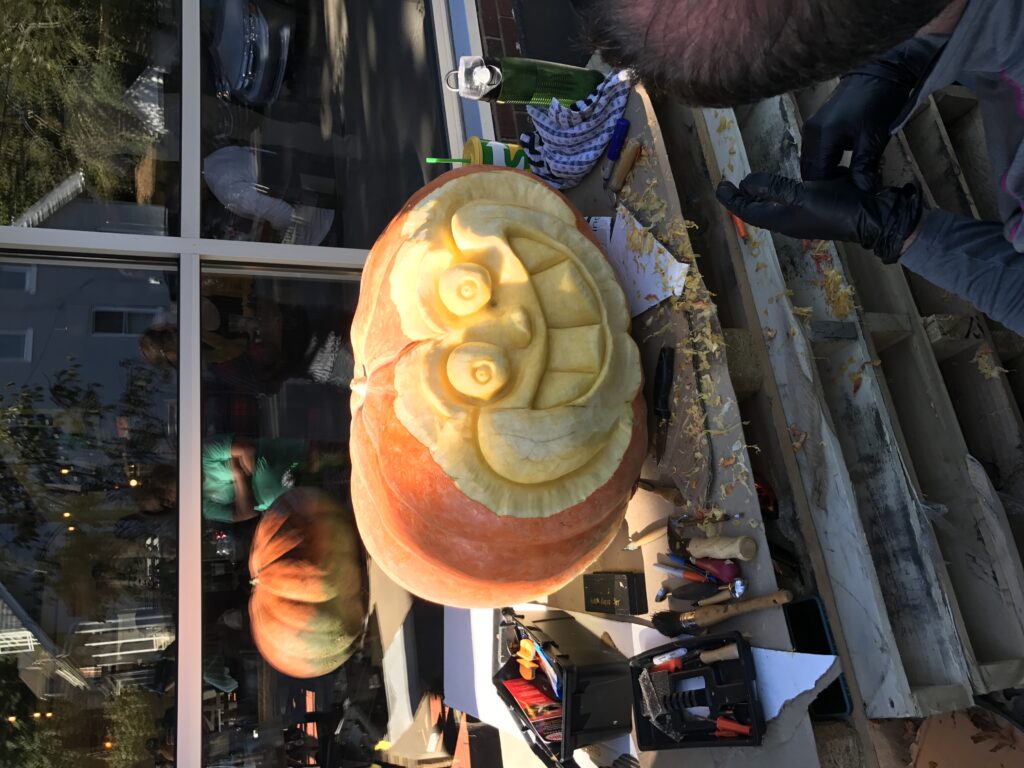 SO many festivals and events occur during Fall. I happen to live right next to West Sixth Brewery in Lexington who had their annual Oktoberfest this weekend. I wondered over and got a beer stein full of their new brew! While this event is hosted by a brewery it was super kid friendly with a inflatable bounce house and face painting.
3. Bust Out Your Fall Decor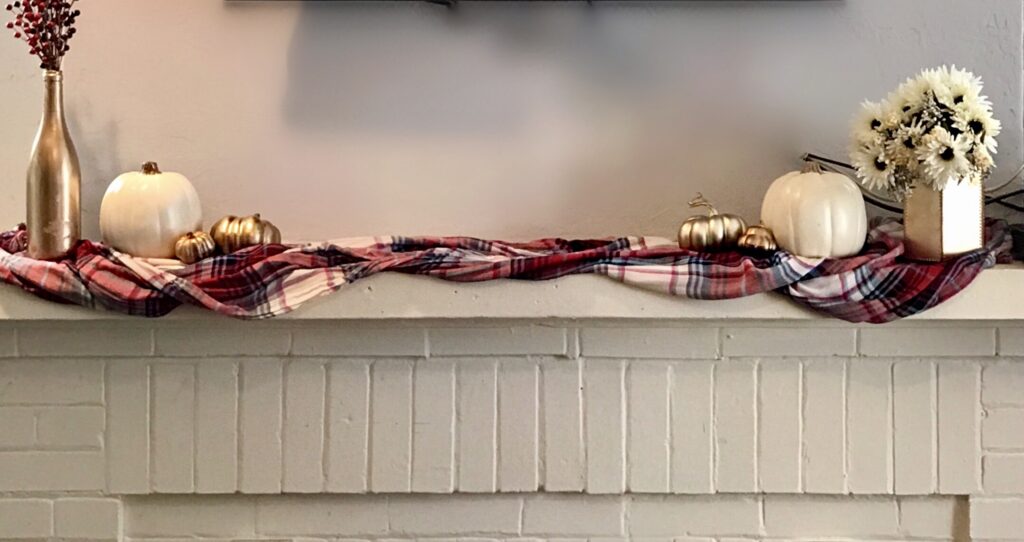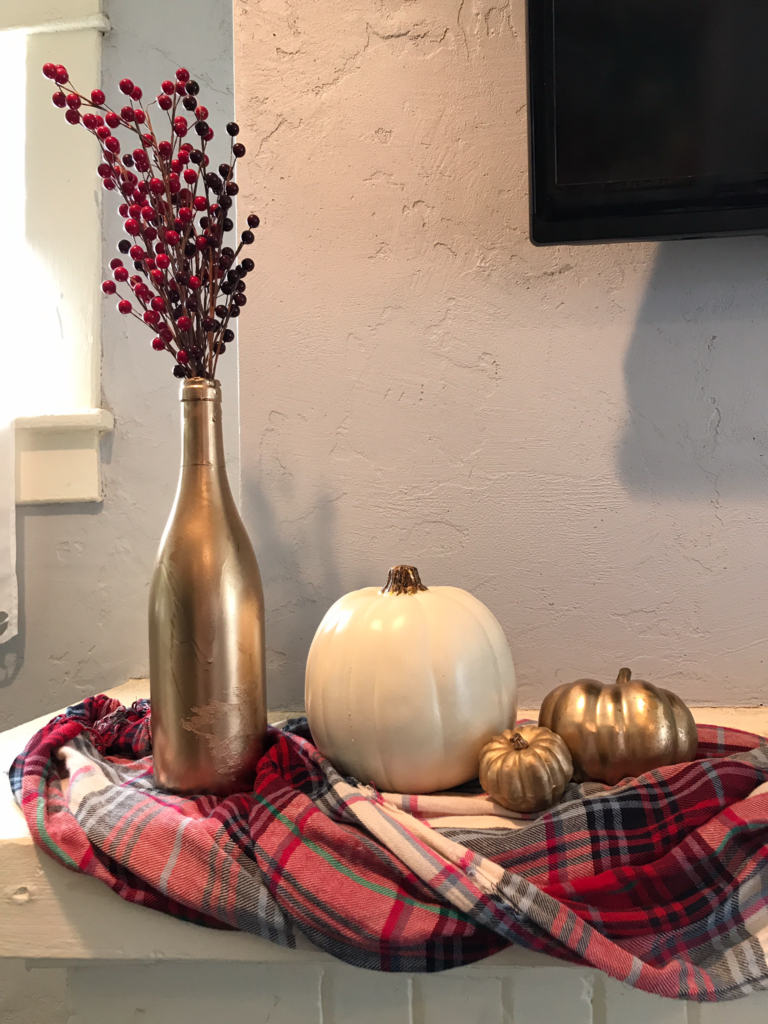 I've been so excited to pull out my fall decor, switch out my wreath on my front door and buy my two pups Fall themed bandanas. I wanted to keep my decor simple and clean this year. I went CRAZY last year and bought every pumpkin-y thing in sight and cluttered my house.
4. Brunch O' Clock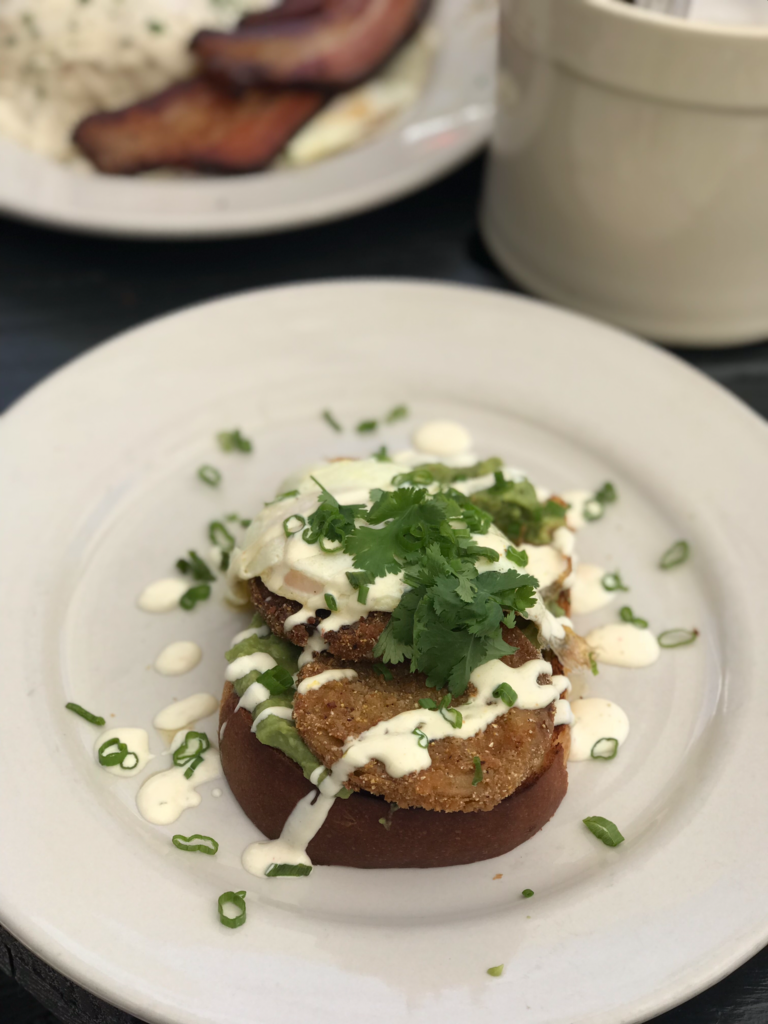 County Club | MENU
Brunch is pure motivation to get yourself out of bed. I went to County Club for brunch and ordered their special avacado toast that came with a fried green tomato on top and it was DELICIOUS.
5. Cook For Comfort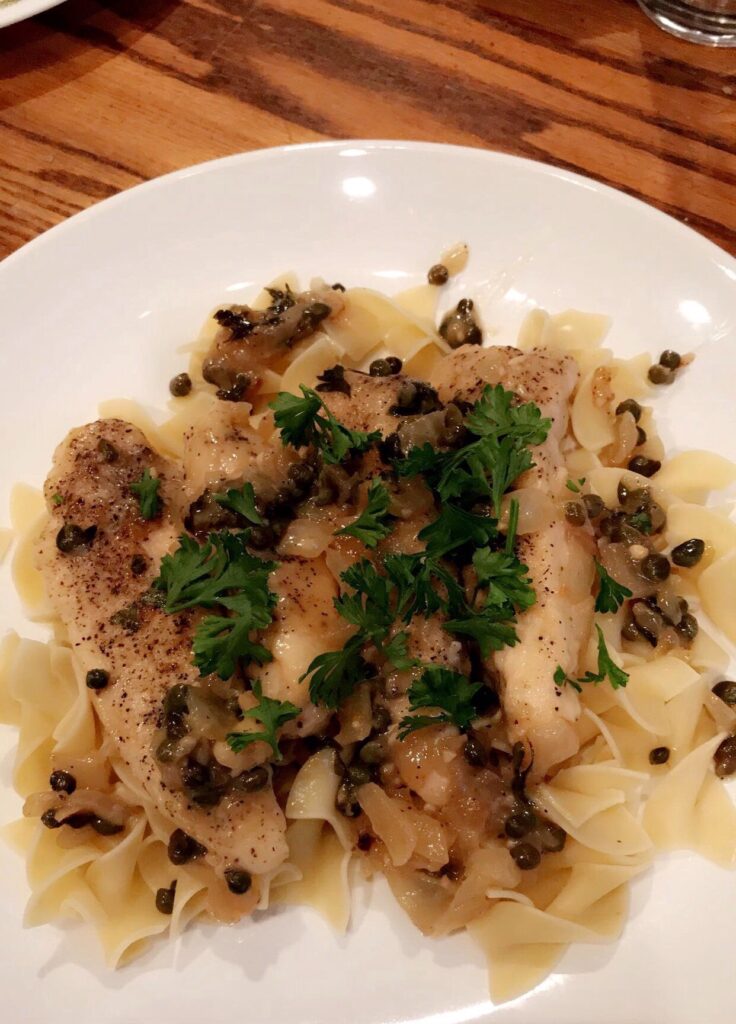 Make something that warms you up inside! I made chicken piccata earlier this week.