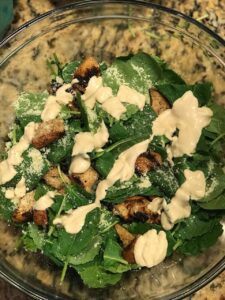 Ingredients:
1 package of baby kale
4 slices of bread
garlic powder, onion powder, salt & pepper
Dressing:
2 anchovies
1/2 lemon
1 1/2 tablespoons of mayo
1 1/2 teaspoon of dijon mustard
1/4 cup of sour cream
pinch of garlic, minced
1 tablespoon of worcestershire
1 teaspoon of olive oil
1 handful of grated parmesan
Soup and salad is a match made in heaven. Let's talk about the salad. Specifically a baby kale Caesar salad with homemade dressing and croutons.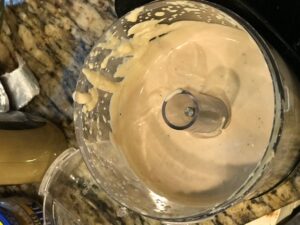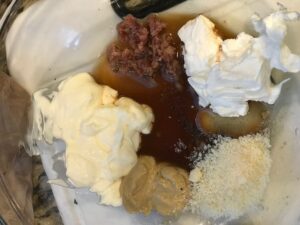 Put your mayo, garlic, olive oil, parmesean, dijon, sour cream, anchovies and lemon in a bowl and mix. I have a small food processor that I used to blend the dressing up but you can hand mix this!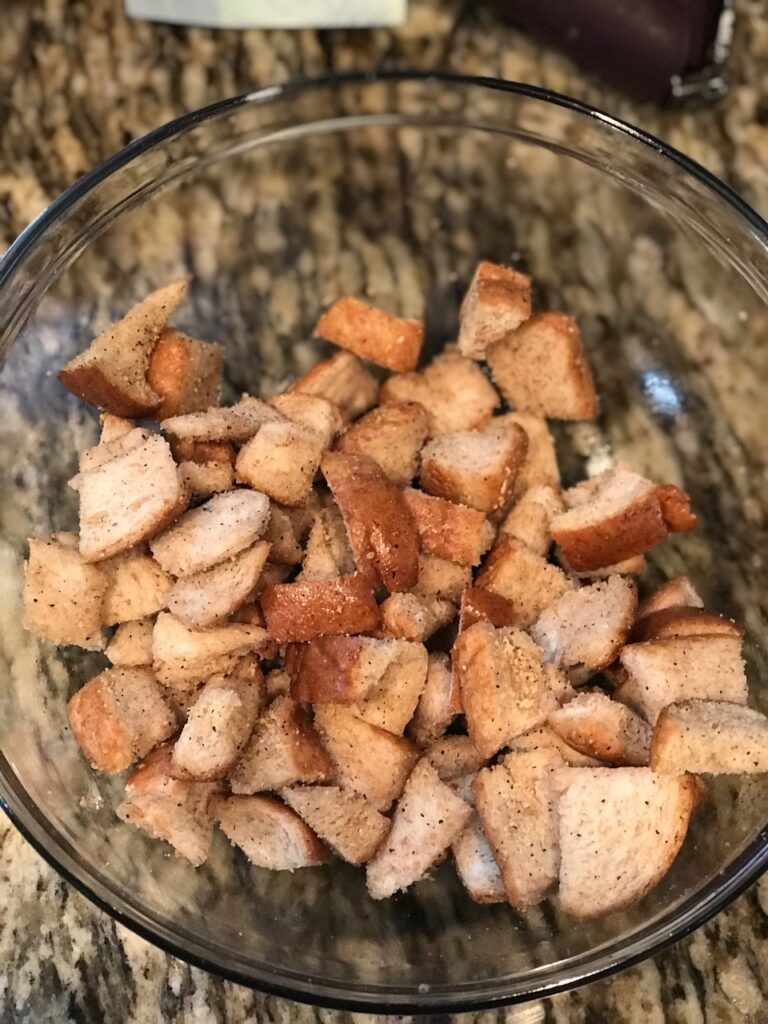 Now for the croutons. Simply cube some bread (I used whole wheat). Toss with some olive oil, pepper, salt, garlic and onion powder and throw into a pan on medium until the bread is toasted.